Malbec, Syrah, Merlot Arriving 4/27/16
We will have Malbec, Syrah, and Merlot grapes and All of the Juice varieties from Chile available for pick up on Wednesday 4/27. Give us a call to schedule your pick up plans.
We look forward to seeing you soon!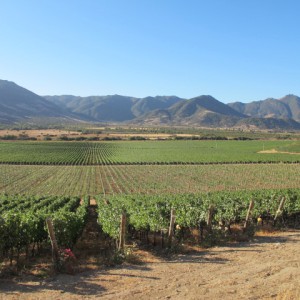 Toll Free: 877.812.1137
Email: Sales@juicegrape.com
Cheers!