Why I'm making South African Syrah this year….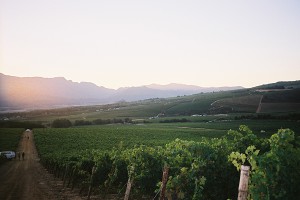 South African Shiraz is an under rated wine in the US. It is deep ruby in color with vibrant red fruit, baking spice notes, rounding out with notes of anise and black pepper. It is a complex wine with many layers of flavor. Unfortunately, there are not many distributed in the United States, so it's a great reason to make it at home.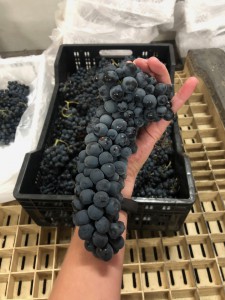 The Shiraz grapes come from a boutique wine growing region of South Africa called Devon Valley. Devon Valley is an estate vineyard that is planted on the valley slopes. It has rich soil and the benefits of warm days and cool breezes at night for optimal ripening.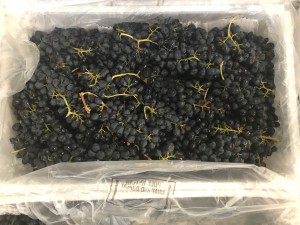 For winemaking BDX is my yeast of choice this year. It is a vigorous fermenter and can handle 16% alcohol. BDX brings out the ruby color, while increasing the mouthfeel and soft tannin extraction. Personally I love soft tannins in a Syrah, but want to keep a solid structure in the wine. BDX should help me maintain the Syrah style I like, while bringing out the South African varietal character that it is known for. As for ageing, I am thinking about exposing the Syrah to a small amount of American oak, but I am still on the fence. It can add coffee notes to the Syrah, but I am not sure if I should let the fruit shine or add a little extra dimension to the wine. What do you think?
The Syrah grapes arrive this week. Decisions, decisions….