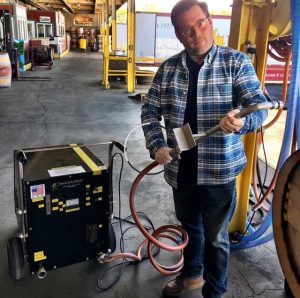 Join us Saturday March 9th at 10:00AM for our FREE Barrel Care Class taught by our resident equipment expert Patrick Milio. Patrick will go over Barrel Care, Barrel Maintenance, and Barrel Aging.
Also, if you bring your barrel to class we will Ozone it for FREE (limit 1 barrel per person)!
We look forward to seeing you in class.
Please RSVP to cmusto@juicegrape.com to secure your spot in class.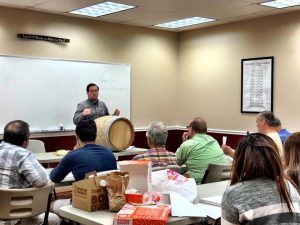 Why Ozone your barrel?
Ozone makes your barrel the cleanest state that science will allow.
Using Ozone will also help retain oak character within the barrels and make them easier to swell.