Muscat: An ancient and beautiful grape variety
Fruity. Floral. Aromatic. Golden. Perfumey. Unique.
Meet Muscat.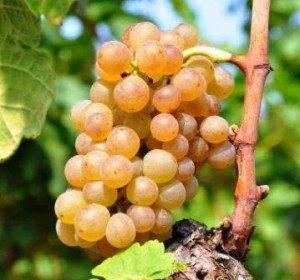 What's so great about this grape? With tons of variations and seemingly even more names, it's known all over the world for producing an absolutely delicious wine.
It can be made dry, sweet, or even fizzy. With its beautiful floral aromatics (think orange blossom, white flower, honeysuckle) you're bound to make a wine that impresses!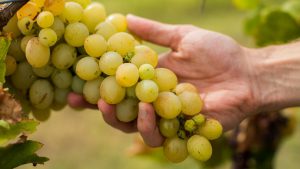 Muscat Winemaking Recipe
Crush/destem and press your Muscat into your fermentation vessel
Add potassium metabisulfite to kill off any native yeast present on the grapes
Let sit for 12 hours.
Add Cinn Free and stir well.
Add Booster Blanc and Opti-White to the juice.
When the juice reaches about 65 degrees, pitch your yeast. QA23, Vin13 and Alchemy I are good options for keeping the aroma in this wine alive and bright.
When you see the Brix drop by 2-3, add Fermaid O and mix well.
Check Brix daily – when Brix drops by 1/3 of the starting number, add Fermaid K
Rack off gross lees when alcoholic fermentation is complete and add potassium metabisulfite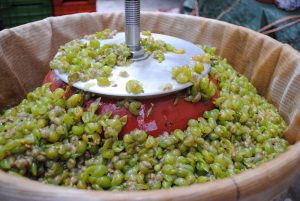 Helpful tips:
Don't lose out on Muscat's incredible aromatics by exposing it to excessive oxygen. Be sure that as soon as alcoholic fermentation has completed that it's not sitting out without an airlock.
Focus on yeasts with the most aromatic potential
Since this is low acid grape, you'll want to retain any acidity or semblance of freshness present within the finished wine. Do this by preventing malolactic fermentation from occurring (which can drop the acid) by being sure to add potassium metabisulfite as soon as fermentation ends.
Consider sweetening your muscat if you're looking to try making a wine style different than fermenting to dryness.