2020 Winemaking Class Schedule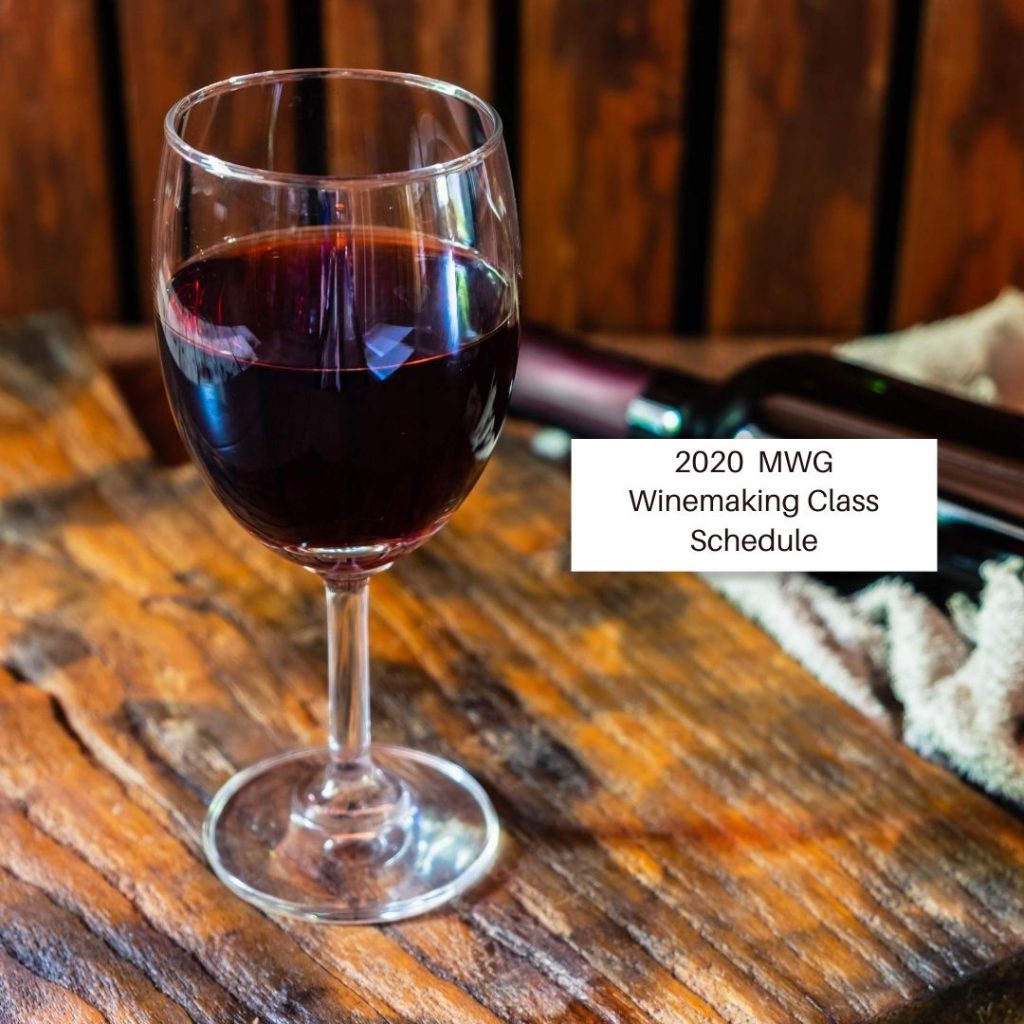 Due to COVID-19 we are limiting our classes to 8 people per class.
Winemaker Bootcamp:
We will be offering 2 classes this season. The first class starts in September and the seconds starting in October. Please see below for the start dates. You can sign up HERE.
 Session 1 Starts Saturday September 19th at 9:00AM
Session 2 Starts Saturday October 10th at 1:00PM
Introduction to Winemaking:
We will be holding an Introduction to Winemaking Course on August 29th at 9:00AM. Space is limited so sign up soon! You can sign up HERE.