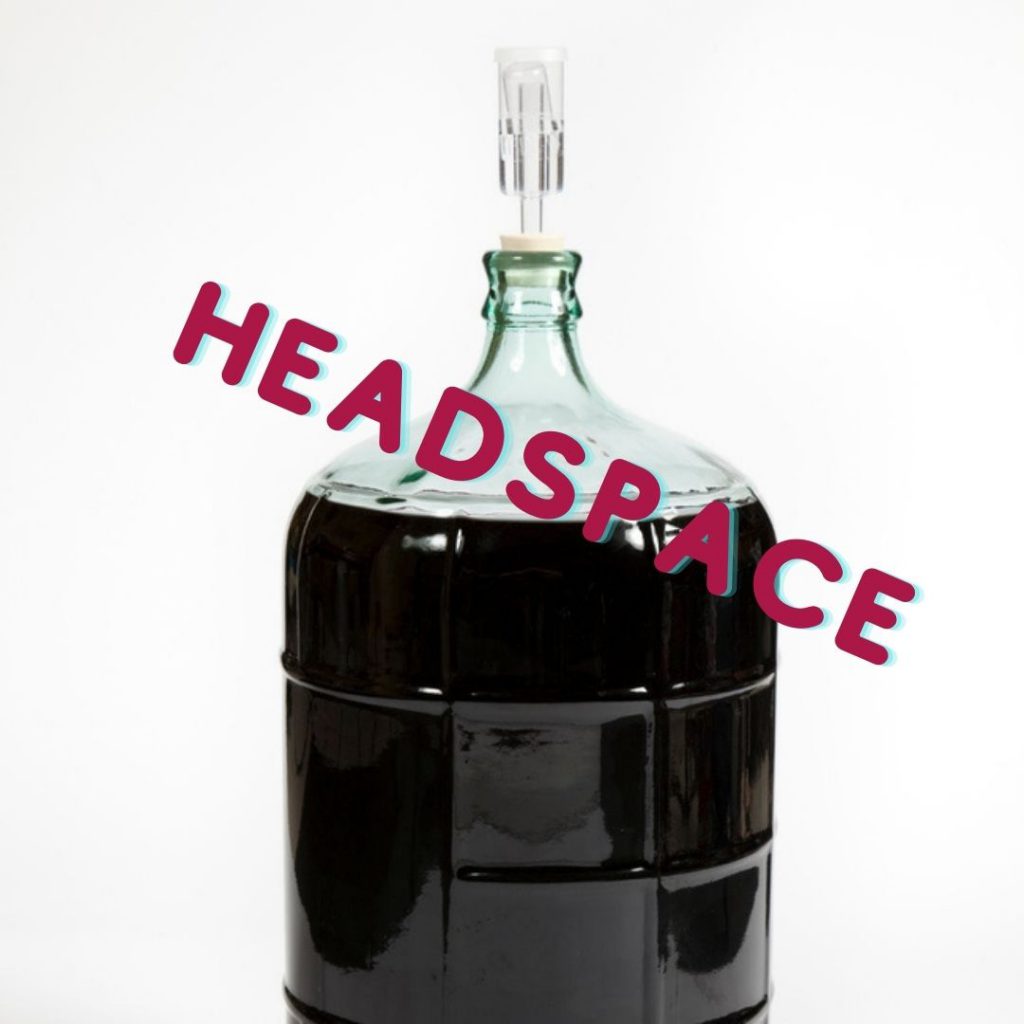 Let's talk about headspace. Extra headspace in your wine storage vessel leads to oxidation. Oxidation leads to wine faults such as – disappearance of fruit flavors, characteristics like bruised-apple take over, the color starts to brown, and brettanomyces or volatile acidity can start to develop.
However, not all oxidation is bad. If done carefully a little micro-oxidation can give help soften your red wine wine and give it complexity. Also, some wine styles require excessive oxidation like Madera.
But for most wines we want to avoid any excessive oxidation. So how to we do that? Below are a few tips to help avoid oxidation in your wine.
1. Consistently check your aging vessels and make sure they have no headspace and are topped off
2. Limit how much air you wine is exposed to during racking, pump overs, and bottling
3. Keep track of and update your SO2 levels regularly
4. Double check tank gaskets for any leaks before use
5. Use quality corks when bottling wine
We hope these tips help! 🍇🍷🥂 Looking forward to working with you all this Spring Winemaking Season. Have you ordered your Spring Winemaking Supplies yet? Email us at sales@juicegrape.com for more details.
For more on Winemaking Faults visit our sister site WinemakingInstructions.com