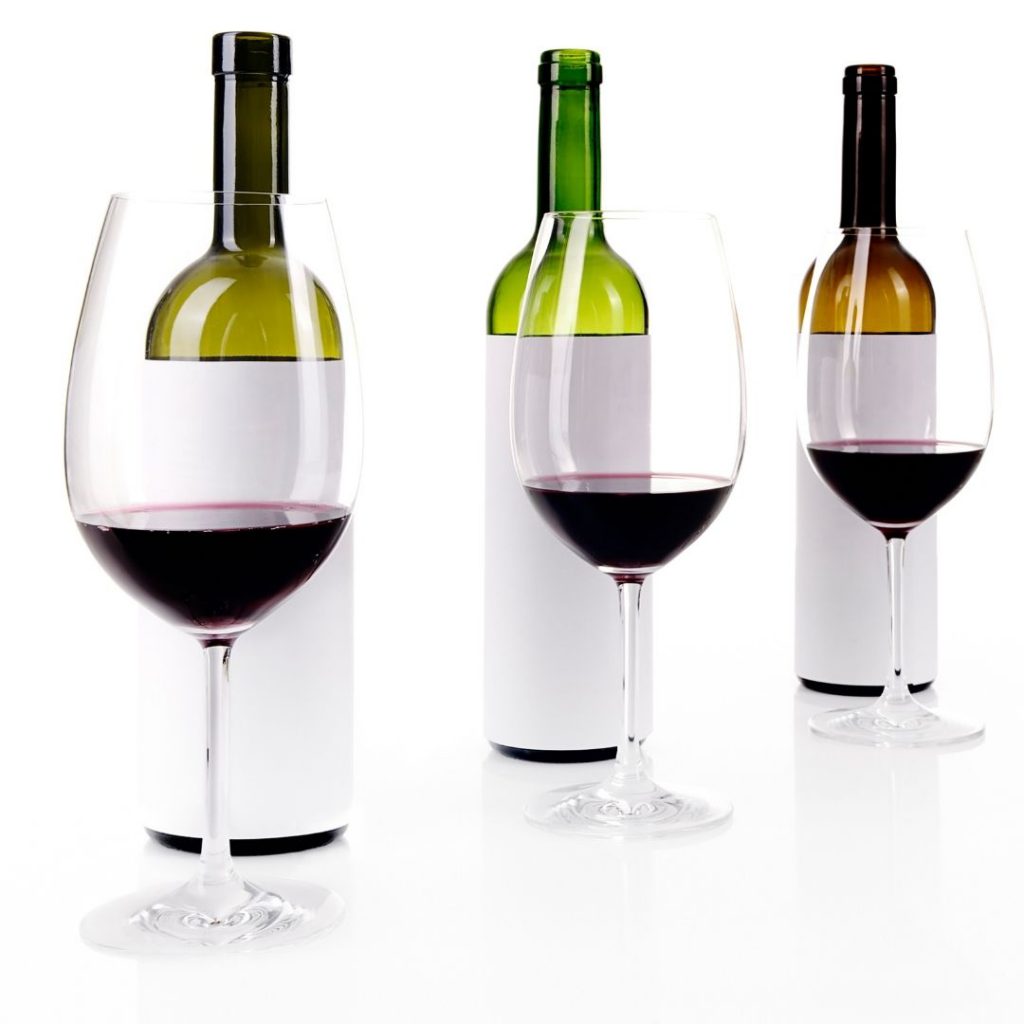 When throwing a wine blending party think about the style of wine you want to create. Are you looking for a fruit forward blend? Are you wanting a Bordeaux, earthier style blend? Once you decide on the style of blend grab samples of the wines you want to utilize. I'd suggest putting them into unmarked bottles with numbers on them or you can put them into pitchers with numbers on them. With the wines "blind" people will try be more creative and less apt to going for only Cabernet.
Next set up your blending stations.
Each blending station should have a glass for each wine being used and a glass for the blended wine
A small

pipette

100 mL

graduated cylinder

Wine Blending Sheet
Pen or pencil
Musto's Wine Blending Sheet
(email cmusto@juicegrape.com for your free download)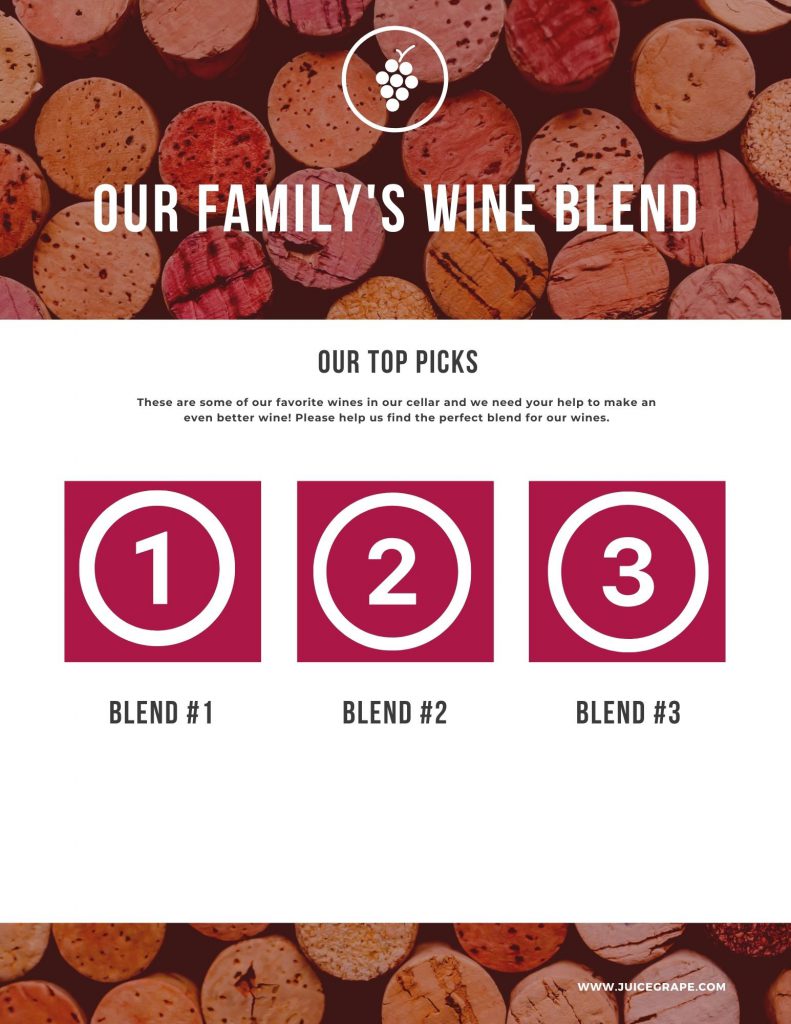 Once you have everything set up it's time to start blending! Have fun!
Here are a few popular blends to help get you and your family started.
Bordeaux Blends – Cabernet, Cabernet Franc, Merlot, Petite Sirah, Petite Verdot, Malbec
Chianti – 75% Sangiovese, usually finished with Barbera
Super Tuscan – Cab, Sangiovese, Syrah, Cabernet Franc
Rhone Blends – Grenache, Syrah, Mourvedre, Cinsault, Carignane
White Rhone blends – Marsanne, Roussanne, Viognier, Grenache Blanc
White Bordeaux – Sauvignon Blanc, Semillon, Muscadelle
Remember – at the end of the day it's all about which blend you enjoy the most!
MWG is here to help you make the wine that you love. Below are more blog posts and videos about Blending Wine. Take a look for more wine blending inspiration.
Blog Post: Beginner Blending Wine by Winemaker Chris Pallatto
How to Blend Your Wines Step by Step Video
Photos from a wine blending party with the American Wine Society
Interested in making your own wine? Contact Musto Wine Grape at sales@juicegrape.com or 877-812-1137. Cheers to Winemaking!