Wine Spotlight: Merlot 🍇🍷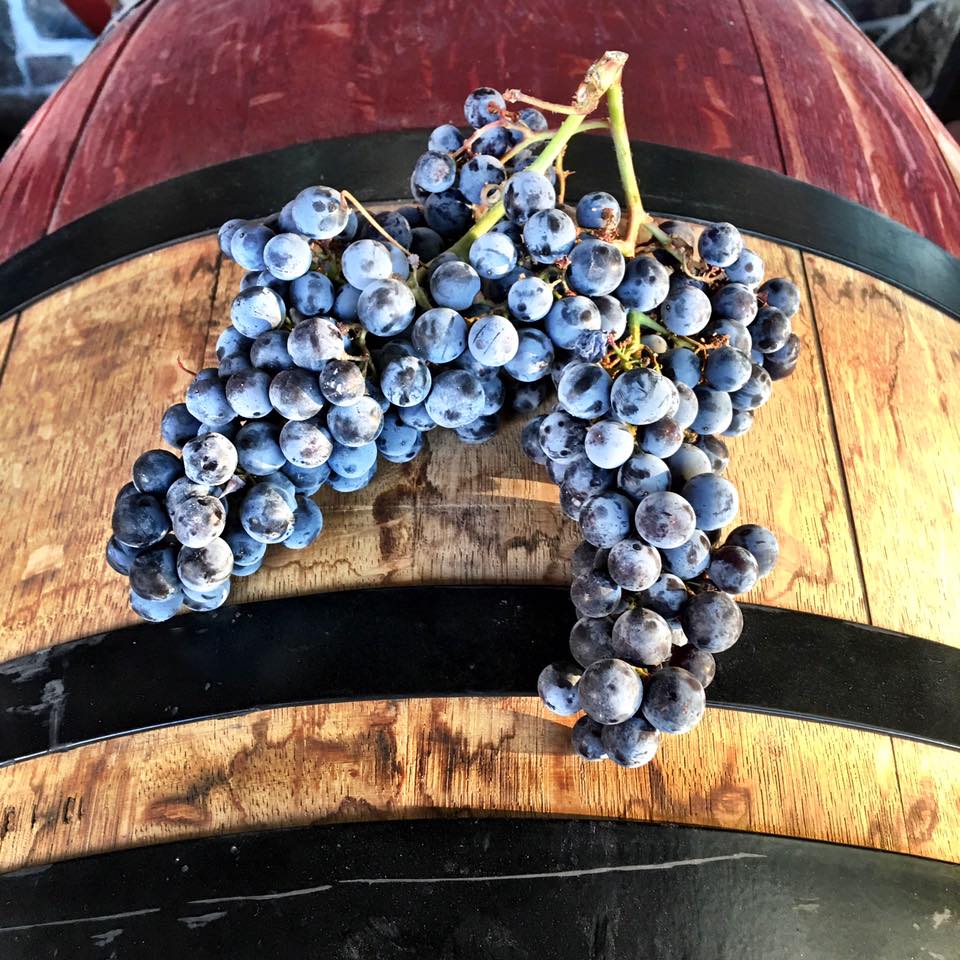 One of the world's most popular red wine making grapes. Merlot has an incredibly jammy fruit profile with cooked fruit, blackberry, and leather notes. A medium tannin and lower acid content make this a very smooth drinking wine. Excellent when aged with oak and also an excellent blender with most red grape varieties.
Our Merlot wine grapes and winemaking juices should start arriving from Central Valley around September 10th.
Have you placed your order yet? Email sales@juicegrape.com for more information.