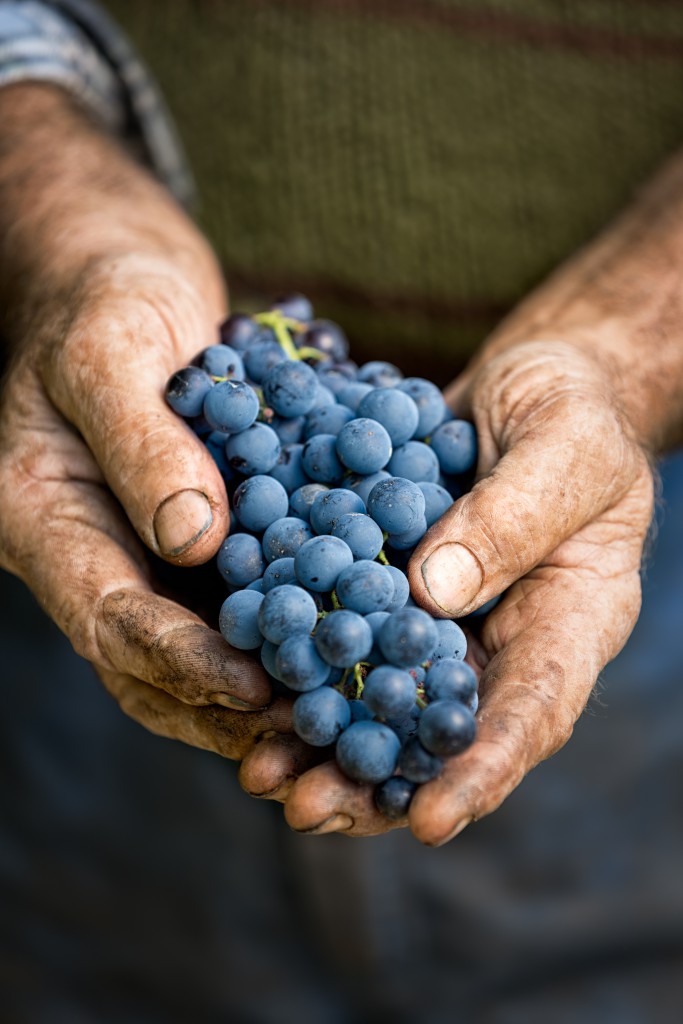 We are working hard to prepare for the fall. The crop is looking to be of normal size. The heavy rainfall we've had out West has resulted in very nutrient-rich vines and exceptional skin quality. The California crop was on pace to be about 2 weeks behind this year, but some good weather has pushed that up a bit. Good news from the Lanza team, they have introduced a new box that will hold up better during transportation and the new design will allow for an increase in airflow!
The Washington State is also looking good. We expect it to harvest about 1-2 weeks earlier than last season. We have a new vineyard coming online from Washington. It is called Candy Mountain, one of Washington States' newest AVA's. The Candy Mountain vineyard is a south-facing slope that sits just southeast of the Red Mountain AVA. At nearly 900 acres, it's also the smallest AVA in the state. With outstanding growing conditions, it is expected to produce rich fruit-forward grapes with nice minerality and tannins. We are excited to be bringing this new vineyard to market this season.
Unfortunately, as New Englanders are aware, New York and New England crops were hit with some frost this Spring. If you are interested in NY State juices, please contact Christina as soon as possible. There is little supply due to the frost damage.
We will have more updates coming soon regarding the fall.