Last Call for Fresco Juices! Grape & Juice Availability for 9/29-10/1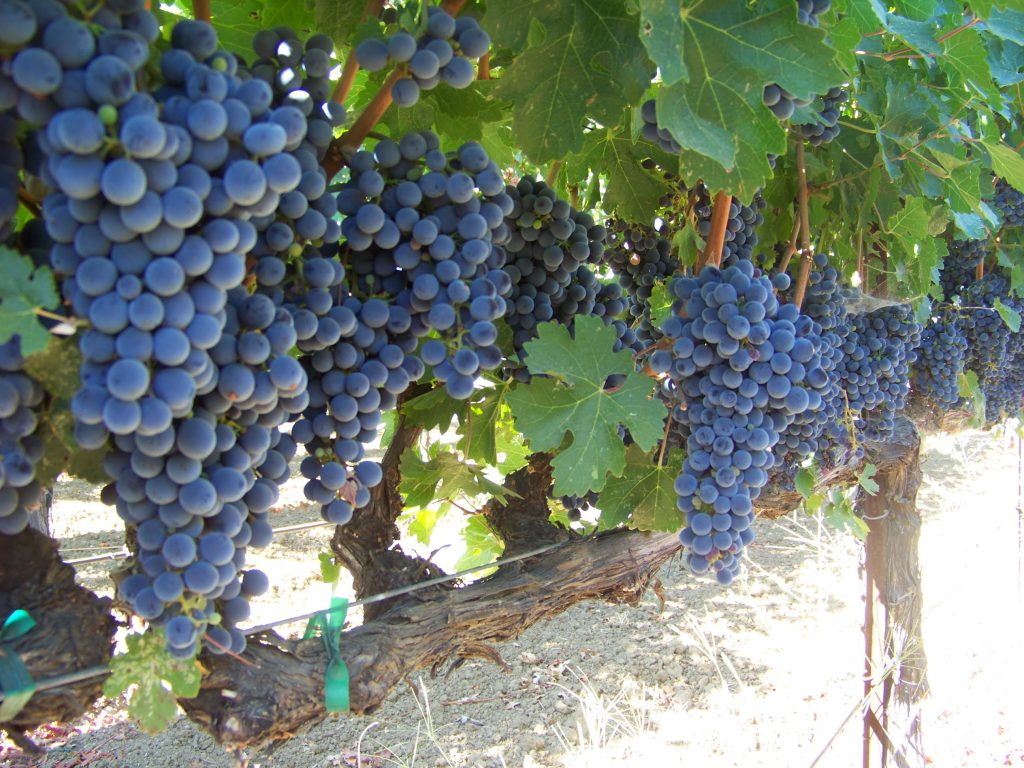 Hello Winemakers,
Excitement is in the air as we gear up for the weekend, and we couldn't be more thrilled to have you join us on this delicious winemaking journey! It's time to put on your winemaking hats, roll up your sleeves, and get ready to pick up your carefully nurtured grapes and juices for an extraordinary winemaking experience.
We have a few updates for you….
Fresco California & Italian Juices: This is the LAST WEEK to Order Fresco Juices. We extended the cut off to 10/1. Get your orders in ASAP! We will have Fresco Juices from California and Italy.
Fresh Italian Juices: We are still taking orders for Italian juices. We have a huge list of options for you to choose from! Amarone, Barolo, Brunello, Chianti, Dolchetto, Lambrusco, Montelpulciano, Moscato, Nebbiolo, Nero D'Avola, Pinot Grigio, Sangiovese, Trebbiano, and Valpolicella. They should start arriving in the first or second week in October.
Lanza-Musto Vineyards, Suisun Valley Grapes: The Merlot should be harvested this coming weekend. We are hoping they start to deliver around 10/5. The next grapes to come off the vine will be the Malbec, Barbera, and possibly Sangiovese. We will keep you updated as these grapes start to arrive.
Lodi Contra Costa Grapes: Many of you are waiting for the Italian grapes coming from Contra Costa. We are excited to announce that they should be arriving around 10/5.
Lodi Mettler Ranch Grapes: The Petite Sirah, Pinot Grigio, Grenache, and Sangiovese has arrived and will continue to arrive. The Merlot is being harvested this weekend and we should see it drop somewhere around 10/5 along with a few other varieties from Mettler Ranch.
Lodi/Central Valley Grapes: These continue to arrive every day!
Fresh California Juices: These continue to arrive every day!
Grapes Available for Weekend Pick Up: Alicante, Cabernet, Cabernet Franc, Barbera, Black Muscat, Chardonnay, Carnelian, Grenache, Mettler Grenache, Merlot, Montepulciano, Muscat, Nero D'Avola, Tenbrink Pinot Noir, Lodi Gold Pinot Noir, Petite Sirah, Mettler Petite Sirah, Petite Verdot, Sangiovese, Mettler Sangiovese, Lanza Sauvignon Blanc, Symphony, Syrah, Thompson Seedless, and Old Vine Zinfandel.
Juices Available for Weekend Pick Up: Alicante, Barbera, Cabernet Sauvignon, Chianti, Grenache, Merlot, Mixed Black, Old Vine Zinfandel, Pinot Noir, Red Blend, Sangiovese, Zinfandel, Black Muscat (Rosé), Chardonnay, French Colombard, Pinot Grigio, and White Zinfandel (Rosé), and more!!
As you can see, we have a lot of Grapes and Juices to offer this season! Please CALL AHEAD for pick up if you have your hear set on something specific. Our stock moves in and out so quickly, we want to make sure we have everything you want and need before you make the drive!
Harvest Hours: We are open 7 days a week! Mon-Friday 7:00am-5:00PM, Sat 6:00AM-1:00PM, Sun 7:00AM-12:00PM
Winemaker In Your Pocket: Musto Wine Grape and Frank Renladi put together online courses you can access from anywhere! Check out our online classes via our sister site WinemakingInstructions.com.
There's nothing quite like the satisfaction of sipping a glass of wine that you've crafted with your own hands. It's not just a beverage; it's a testament to your skill, dedication, and love for winemaking. Thank you for letting us be a part of your winemaking story.
Cheers!
Christina & The Musto Crush Crew
Musto Wine Grape Co. / WinemakingInstructions.com
www.juicegrape.com / 877-812-1137 / cmusto@juicegrape.com