Are you a fan of Bordeaux wine? Check out these Bordeaux wines to try this winter as you snuggle up in your own chateau to drink by the fireplace.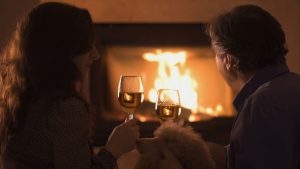 2014 Château de Pez (St-Estèphe)
This is the oldest domain in St. Estèphe, dating back to the 15th century. Reach for this if you like red wines from the St-Estèphe region, which are highly structured, powerful, full bodied, and oftentimes tannic with excellent aging potential.
Find it at Toast Wines by Taste in West Hartford CT for $55.99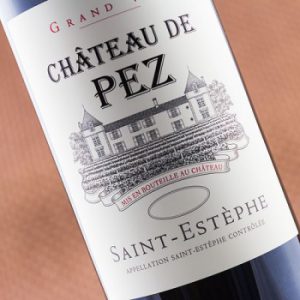 2016 Chateau Landereau (Entre-Deux-Mers)
Yes, Bordeaux makes delicious white wine too, though people oftentimes forget this. The region of Entre-Deux-Mers is producing some of the best quality wine at a low price you can find, simply because this sub-region does not yet have the name recognition that other areas of Bordeaux do. Jump on this deal before too many people realize how good it is!
Find it at The Wine Thief in New Haven CT for $16.00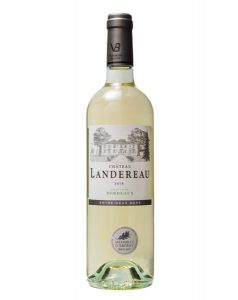 2010 Sociando-Mallet (Haut-Medoc)
2010 is one of the best vintages on record in Bordeaux. If you enjoy wines that scream blueberry, raspberry, leather, and chocolate, this one is sure to please.
Find it at Table and Vine in West Springfield MA for $49.99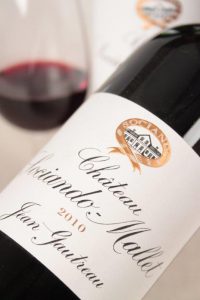 2015 Chateau de Lardiley (Bordeaux Blanc)
Organically grown, this wine is made from the Semillon grape. This pairs great with light fare or as an aperitif before a meal. Think aromas of peach, pear, citrus. Light and fruity with some sweetness, this is a good introduction in white Bordeaux for the wine drinker who isn't convinced they've had one they've liked so far.
Find it at Wagon Wheel Fine Wines in Stamford CT for $15.99