What is Brettanomyces?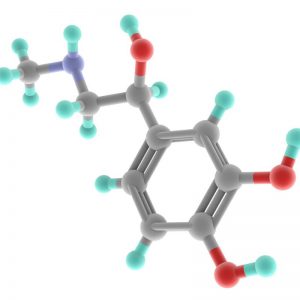 Brettanomyces or 'Brett' as it's called in the fermentation world is a yeast. When Brettanomyces grows in a wine it produces several compounds that can severely alter the wine's taste and smell. There are several hundred species of Brettanomyces, and the type of Brett, as well as the amount present, can contribute positive or negative characteristics to a wine.
When is Brettanomyces or "Brett" good in a wine?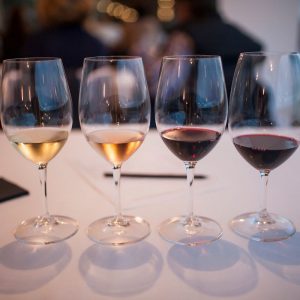 At low levels some winemakers agree that the presence of these compounds has a positive effect on the wine. Sommeliers and wine drinkers alike consider a small influence from Brett can give wines "old world" complexity and aged an characteristic to some young red wines. There are not many white wines that benefit from a Brett influence. Some winemakers are allowing for Brett to come through in Orange wines and spontaneously fermented whites. The jury is still out on if this is a positive or negative in white wines.
Brett is an "old world" aroma associated with several wine regions; mostly located in Europe. These regions are, but not limited to, Bordeaux, Côtes du Rhône, some Italian wines, some Spanish wines, some Chilean wines, and a few classic wineries in Napa. Many Paso Robles "Rhone Ranger" winemakers are introducing brett to their wines too.
Positive "Brett" Descriptors:

Bacon
Funk
Gamey
Smoke
Leather
Old World
Farm yard
Cured meats
Saddle
Spice
Cloves
How does Brett become a Fault in wine?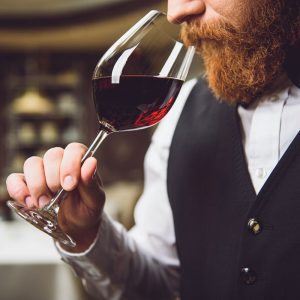 Brettanomyces, if not contained, can turn into a spoilage yeast cell that is incredibly dangerous to the wine and difficult to eliminate. Most often it is found in contaminated barrels, is a product of bad winery cleanliness, and is resistant to acid and SO2. Large amounts of the Brett yeast will nearly completely disguise other flavors of the wine and produce negative off aromas and flavors.
Negative "Brett" Descriptors:

Band-Aid
Barnyard
Sweaty gym socks
Rancid cheese
Horse stables
Antiseptic
So the debate continues! What do you think?
Is Brett a friend or foe?
**PLEASE NOTE – We DO NOT suggest introducing Brett into your winery environment.
Our next Winemaker Faults & Flaws Class will be in the Spring of 2020!
We will go over how to avoid Brett, how to distinguish between the population sizes of positive and negative attributes in your wine, the steps you can take to extinguish brett in your winery, and much much more! Email cmusto@juicegrape.com to sign up.
Musto Wine Grape Company is here to help! We are New England's largest supplier for home winemaking products and services. We can get you set up with all of your juice, grape and equipment needs and have you on track to making your own perfect pairing for next fall! Visit juicegrape.com or give us a call at (877) 812 – 1137 to learn more. We look forward to hearing from you!