Live near the Bronx, NY? Need a delivery?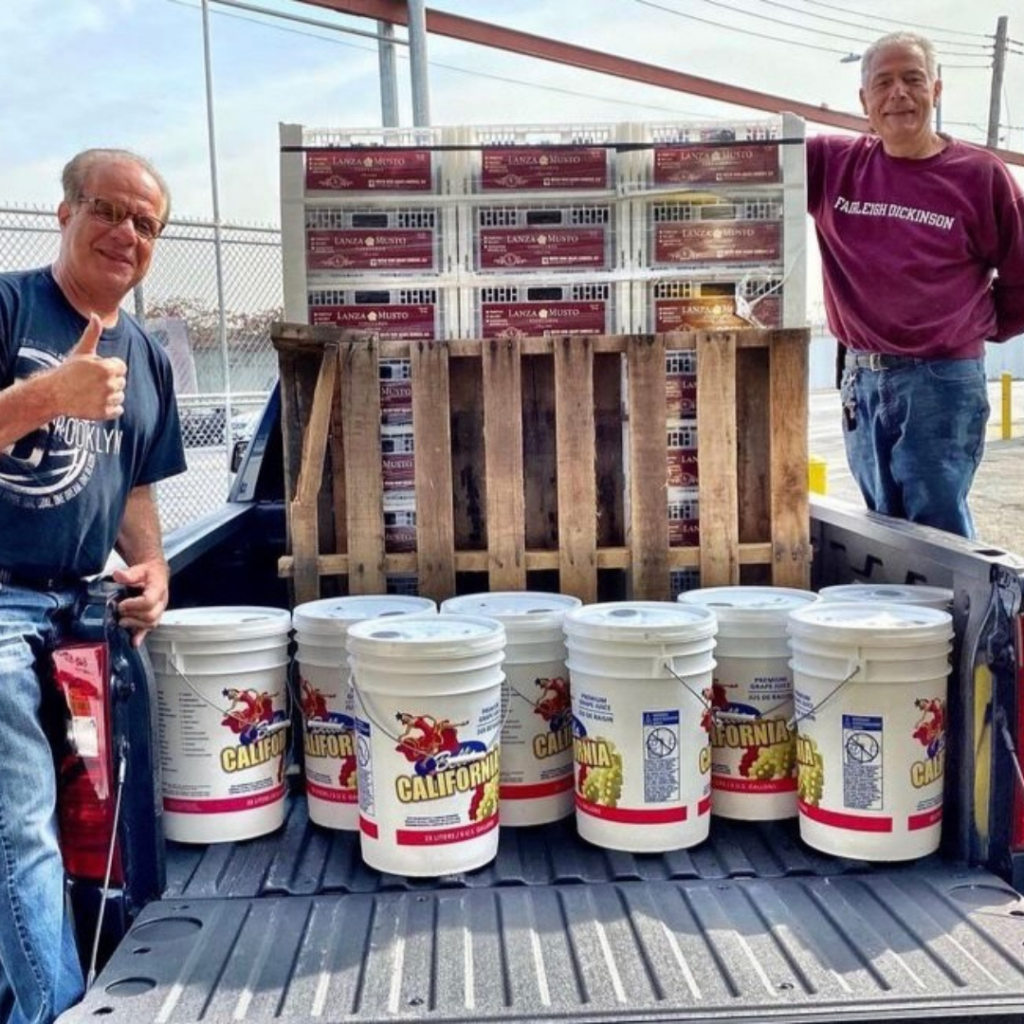 We are excited to announce that D'Arrigo, our drop point in the Bronx, NY will now DELIVER to those in the metro NY area. They will even deliver customers who live in CT or NJ close to the NYC border. Email Christina at cmusto@juicegrape.com for more details.
Don't Live in CT? Pick up your Winemaking Grapes and Juices in the Bronx!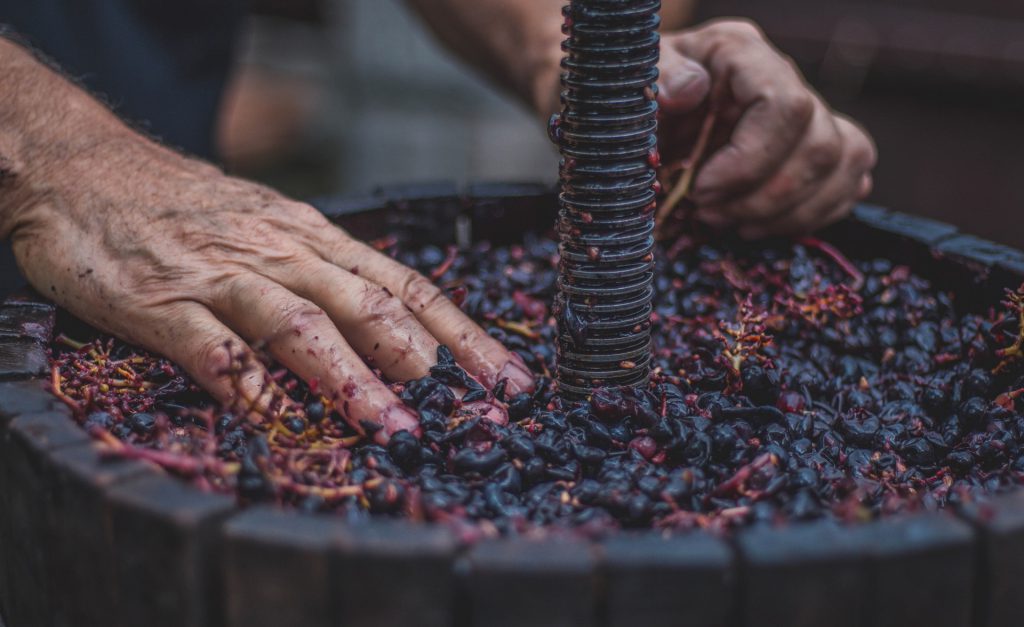 Musto Wine Grape Co. LLC and D'Arrigo New York have partnered to help you make wine. We are both family businesses with a collective passion for wine and winemaking, we believe that everyone interested in crafting their own wine should have access to. We offer the best grapes, juices, equipment, supplies, and knowledge available; and serve all areas of the market for your winemaking needs.
For any questions or inquiries please call 877-812-1137 x8443 or email cmusto@juicegrape.com (CT Office) or winegrape@darrigony.com (NY Office).