Congratulations to Cry Baby Vineyards on winning medals in the 2020 San Joaquin Wine Competition!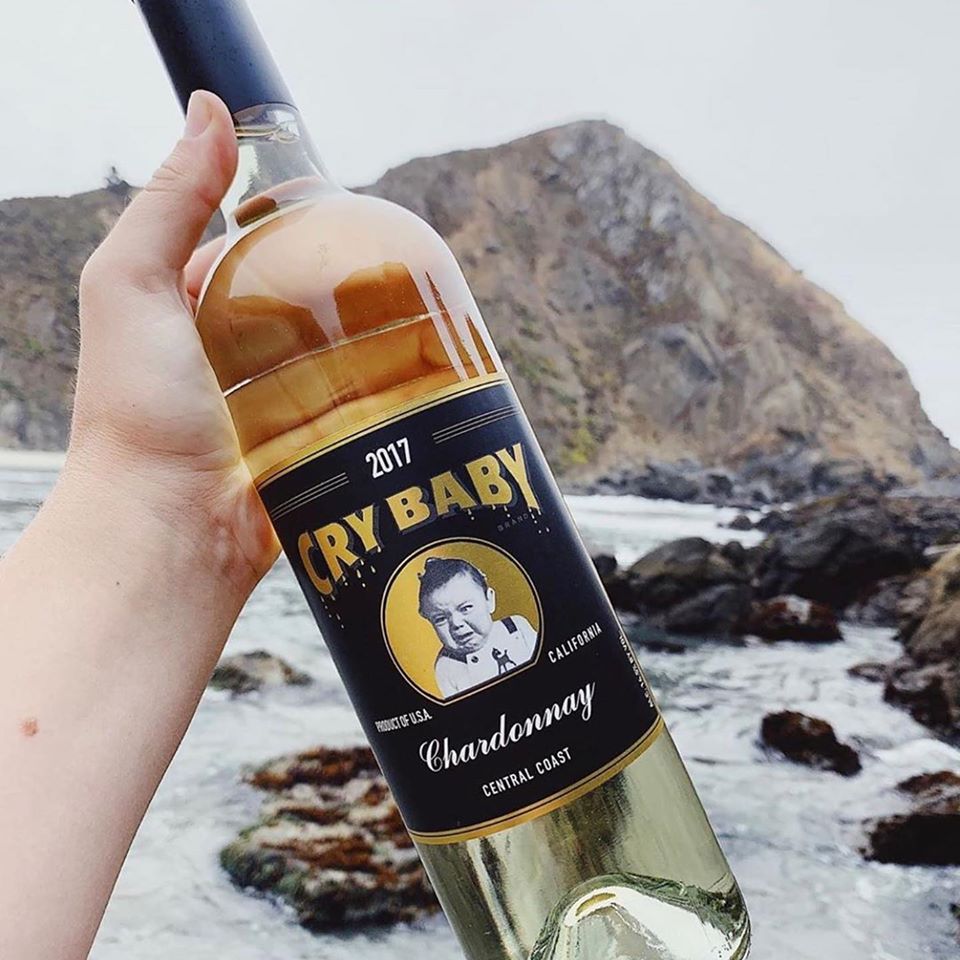 Gold Medal – 2018 Dry Rosé
Silver Medal – 2017 Cabernet
Silver Medal – 2017 Chardonnay
Bronze Medal – 2017 Petite Sirah
All of these grapes are available for purchase this fall in 36lb cases or in frozen must by request. Who wants to make Cry Baby Wine this Fall?!
For more information regarding the Fall Harvest please feel free to contact us at sales@juicegrape.com or give us a call at 877-812-1137. We are looking forward to helping you with your next great wine!