What does it mean to be a Barbera D'Asti clone?
Large oval berries
Minimum planting of 1,600 vines/acre
When planted in calcareous soils it produces a dark, rich color. If planted in sandy soils, produces a lighter but vibrant color.
Wine Style:
Lucious in flavor. Rich dark fruit (tart cherry, blackberry), if aged more savory and herbaceous notes come through (licorice, dried herbs, black pepper). Medium bodied, sharp acidity, soft tannins, ABV is usually between 12-14.5%, cellar 3-7 years (if you have the patience 😉) for extra complexity.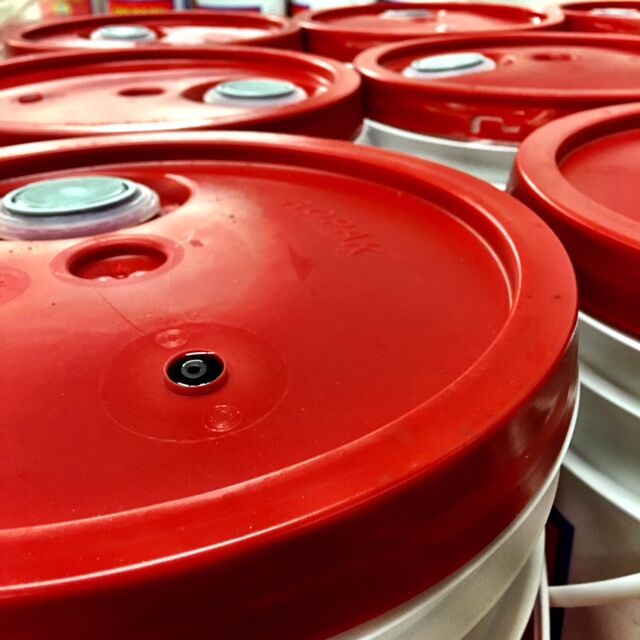 We anticipate that we will have Winemaking Juices the week after Labor Day! It's time to plan this year's vintage and we have a lot of juice options for winemaking this season!
California:
We have many labels of high quality winemaking juices coming in from California this fall. Cry Baby, Bella California, Lodi Gold, California Select, and Colina del Sol, just to name a few. The fresh juices are stored at 35 degrees and arrive as if the juice just came out of your wine press. You can either hit the juice with SO2 and inoculate with your chosen yeast, or you can let the juice warm up and ferment using the native yeast found in the skin of the crushed/pressed grape.
Lanza Vineyard Juices:
The Lanza winemaking juices arrive directly from Lanza-Musto Vineyards in Suisun Valley, CA. Varieties available are – Muscat Cannelli, Rose of Gamay (Pink), Chardonnay, and Sauvignon Blanc. They come in 5.25 gallon pails, are cold settled, with zero adjustments made to the juice. If you want Suisun Valley fruit but don't have a crusher these are a great option.
Fresco Juices:
Mosti Mondiale Fresco is proud to be the only product to offer home winemakers their own vineyard in one unique package. Each pail is carefully pre-balanced, inoculated with the perfect yeast, and infused with liquid enzymes to help create a delicious and palate pleasing wine. The Fresco juices come from California, Australia, and Italy.
Italian Juices:
Our Italian juices will arrive in late October. The Italian juices are always full of flavor and provide palate pleasing, age worthy wines.
Give us a call or shoot us an email to discuss your 2020 vintage!
877-812-1137 – sales@juicegrape.com