Strawberry Moscato Lemonade
Summer is in full blaze and our delicious and boozy Strawberry Moscato Lemonade is the perfect summer cool down drink, and it's too good to not share!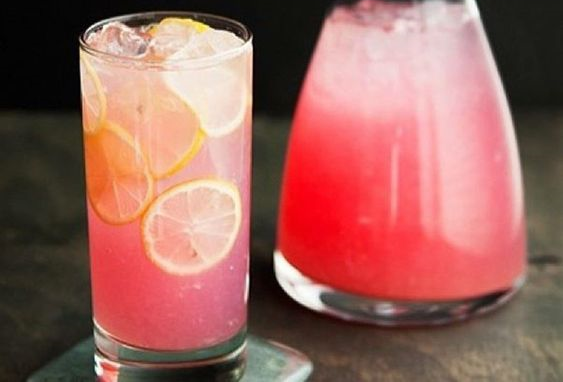 What you'll need:
1 Bottle of Strawberry Moscato, 750mL (this one has great reviews or use your homemade Muscat!)
6 Cups of Lemonade
1/4 cup of Strawberry Vodka (this one scores an 87 at the Beverage Testing Institute)
Frozen strawberries, chopped or sliced
Lemons, sliced
What to do:
Combine your Strawberry Moscato, strawberry vodka and lemonade into a pitcher.
Add your strawberry pieces into the mixture
Garnish with lemon slices
Serve chilled and enjoy!
If you're looking to really cool down, throw everything except the lemon slices into a blender with ice to make this yummy drink into a slushie!
Want to make your own wine?
 Musto Wine Grape Company is here to provide everything you need to make the wine of your dreams, and the support along the way to ensure your success! Give us a call at (877) 812 – 1137 to speak with a member of Musto's crush crew to get you started!