Tehama Valley is our newest edition to the Harvest Menu.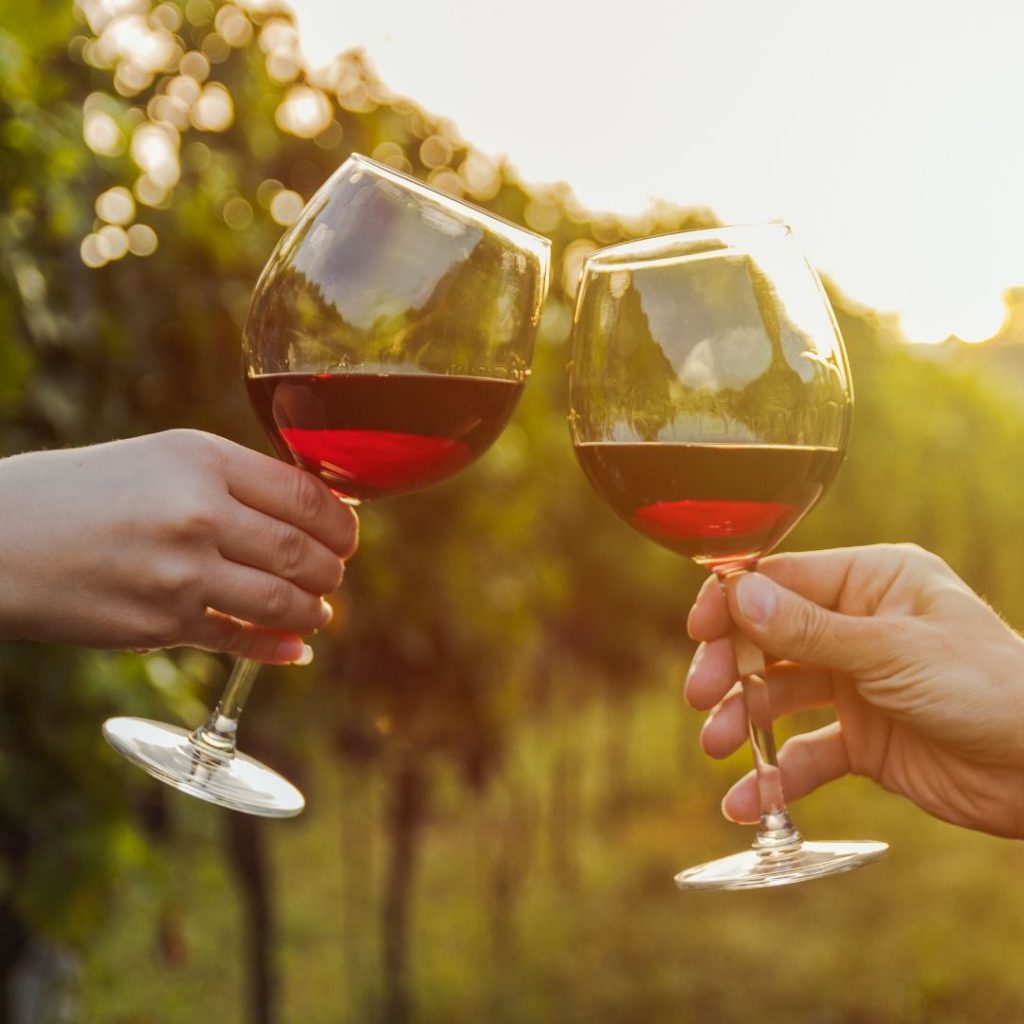 Barison Vineyards is located on a hillside made up of red volcanic soil and gravel, this regenerative farm vineyard uses its own compost, plant cover crops, and have cattle and chickens on the vineyard. The owner of this vineyard wrote the vineyard book Vitibook (used at UC Davis), and fun fact – won 7 barrel racing competitions in his home of Piedmont, Italy. We are excited to be bringing you grapes from Barison Vineyards this season! We will have Cabernet Sauvignon, Cabernet Franc, Grenache, Carignane, Dolchetto, Merlot, Nebbiolo, Pinot Noir, and Syrah.
This season's wine harvest is HERE!! Download our Harvest Menu to check out what we will be offering this season. Please email sales@juicegrape.com or call 877-812-1137 to order.