We all know the holidays can be a stressful time. But planning your meal and wine pairing doesn't need to be!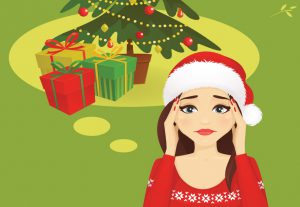 If you're hosting a holiday meal this year, you're probably looking forward to the moment you get to sit down and relax with a nice glass of wine. But even before then, you'll need to decide what to pair with dinner, what to have available for your guests as they mill about pre- and post-dinner, and who will like/appreciate what.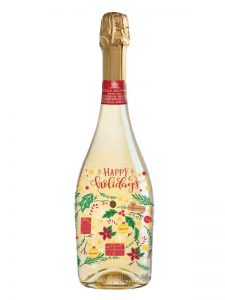 Decisions, decisions!
Whites
Roses
Reds
Dessert Wines
And when in doubt, just pour yourself a glass and remember: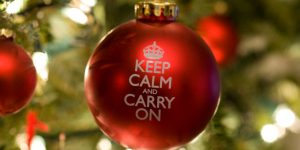 Musto Wine Grape Company is here to help! We are New England's largest supplier for home winemaking products and services. You can get set up with all of your juice, grape and equipment needs and have you on track to making your own perfect pairing for next fall! Visit juicegrape.com or give us a call at (877) 812 – 1137 to learn more. We look forward to hearing from you!