A new grape has been added to our winemaking portfolio from Cry Baby – Grenache Blanc!
 
This grape is widely planted in Spain and the Rhone Valley.
It produces wines with good alcohol content, low acidity, citrus and herbaceous notes. A great blender for Rousanne or Muscat.
It's best to ferment at low temperatures in order for the bouquet to flourish.
Interested in trying a new white wine this season? Email sales@juicegrape.com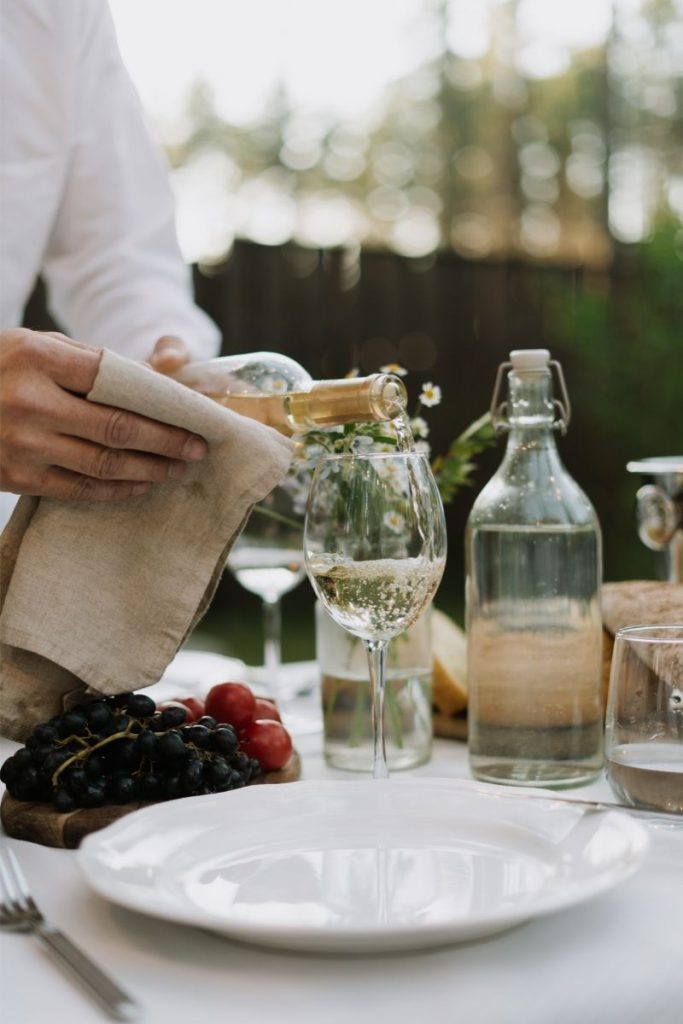 As the air gets crisper, the leaves start changing color and you add layers to your wardrobe, you start to think of your seasonal favorites such as pumpkin EVERYTHING, apples and apple pie, turkey, roasted veggies and sweet potatoes.
But when it comes to pairing your wine with those delicious autumnal treats, where to begin?
Here are a few things to keep in mind when deciding which white wine to try with your fall favorites.
You might automatically think red wines when you think fall, but there are many white wines to choose from that really complement some great hearty dishes.
Choose Chardonnay or Viognier to have with your meats like chicken or turkey and a nice rich soup or bisque. Viognier also pairs well with butternut squash or carrot dishes. These wines also pair well with pumpkin flavors too such as pumpkin pie. Are you preparing some pumpkin bread? Choose a bubbly Moscato to pair with this fall treat.
And don't forget the sweet potato fries! Pair them with that Chardonnay again; make it a un-oaked Chardonnay, so it doesn't overwhelm the sweetness of those crispy treats!
Consider a Gewürztraminer or Vouvray when selecting an apple dish. The Gewürztraminer will be a nice addition to a plate of apple slices and add some cheese, while if you are looking to find a wine to have with a slice of apple pie, then you might prefer to pair with the sweeter Vouvray. Or if you are having an apple cobbler or baked apples, try serving it with a Riesling.
And you either love them or hate them, but Brussels sprouts are fresh in the fall and if prepared with just a bit of char, they pair really nicely with a good crisp Sauvignon Blanc.
No matter what fits your fall fancy when it comes to foods you enjoy as the days get shorter and the skies get darker earlier, but there is sure to be a wine to pair with it. Hopefully these pairings will give you ideas of what wine to purchase to complement your own autumnal specialties.
Written by Michelle Griffis aka the Nutmeg Nose for MWG