Happy Friday Winemakers! We are excited to announce..
"An Evening with Ron Lanza" Event from Lanza Vineyards and Wooden Valley Winery. The event will be held Wednesday, May 8, 6:00 PM at Herd Restaurant – 200 Main Street, Middletown.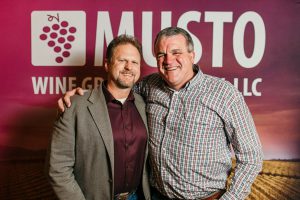 Enjoy some wines from Suisun Valley, wines from the Southern Hemisphere and an update by the Musto Family on grapes from Chile. Ron Lanza will speak about the signature grape of the Suisun Valley, Petite Sirah as well as their other excellent offerings, and answer any questions you may have.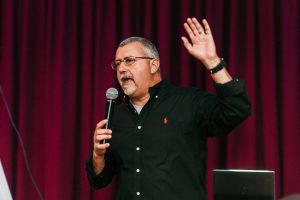 Also, several of the Connecticut AWS Chapters will be pouring some of their member's wines for you to enjoy.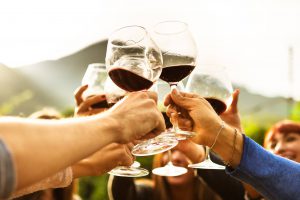 This event is now open to AWS members and non-members. Click on the link below to sign-up with Herd Restaurant and pay your $35 fee per person which also includes a dinner choice of Penne Vodka, Crab Stuffed Filet of Sole, or Chicken Piccata.