So, it's winter, my wine is settled in from the fall and I'm bored….
I know winemaking is a year long event, between racking, oaking, sulfiting, filtering, and bottling. But I just love the smell of Fermentation. The nutrient additions, the pressing, and the creation of another vintage for my wine cellar.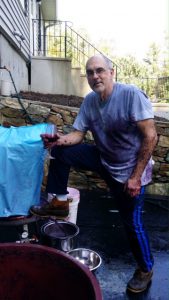 I know my wife will call me crazy, but I need to make more wine. But the fall winemaking season is over, right? Wrong! There are options to make wine all year round.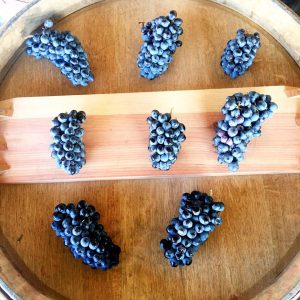 You could wait until April and get grapes and juice from South Africa. I have made the Cabernet and the Pinotage from grapes and both came out great. Believe it or not, the grapes came in clean and gorgeous.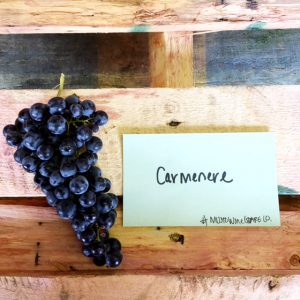 You can wait until May and get a large selection from South America. I make the Malbec or Carmenere every year. They are Chile's signature wines and they come out wonderful.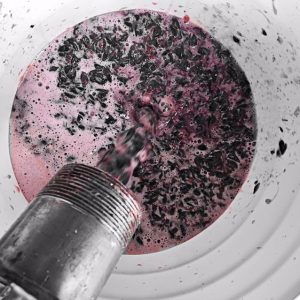 There is also an option of buying

frozen must

. These are grapes that Musto crushed and destemmed. The must is placed in 5.25 gallon pails and frozen. You take the 5.25 gallon pails home, let them thaw out and treat it like your usual must. The benefit of the frozen must is you get a free "cold soak" which creates a dark, full bodied wine. You can also purchase frozen white juice which is just as easy.
My final recommendation is the good old wine kit. Many new winemakers start off with kits, which is a good way to get introduced to this hobby. There are so many choices from all around the world. Even as a "grape" person, don't be ashamed to make a kit. It rounds out your skills and allows you to make a Riesling from Germany – you can't get those grapes in the fall!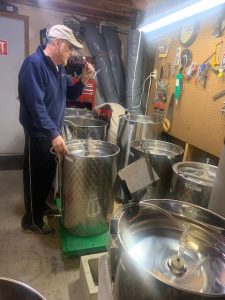 Well, I hope I gave you some options to keep you busy during the winter "quiet" time for your fall wines. The more wine you make, the better you get. Trying these options will hone your skills and allow you to make other types and styles of wines for your wine cellar. So keep your wine making equipment out and enjoy your hobby all year long!
Written by Frank Renaldi, Musto Wine Grape Bootcamp & Winemaking Professor 
Interested in making your own wine? Musto Wine Grape Company is here to help! We are New England's largest supplier for home winemaking products and services. We can get you set up with all of your juice, grape and equipment needs and have you on track to making your own perfect pairing for next fall! Visit

juicegrape.com

or give us a call at (877) 812 – 1137 to learn more. We look forward to hearing from you!
Brrr… it's starting to get cold outside! Especially here in New England.
In the Northeast we get the joy of experiencing four distinct seasons. Harvest time is filled with lots of excitement in the air during the warm days and cool nights… but when the warm days start to turn into cool days too, things can get a little more complicated if your wine isn't done fermenting.
As anyone who makes wine knows, the alcoholic fermentation process can create some serious heat. As long as it doesn't get too cold outside, the heat generated from this can pretty much sustain itself without issue.
But once the alcoholic fermentation slows down and eventually ends, if the malolactic fermentation (MLF) hasn't finished and your wine is in a pretty cold (or even cool) location, it can be difficult to get MLF to finish. A half completed MLF can pose some issues in and of itself: delayed SO2 additions, persistent fizz, and stability issues down the road.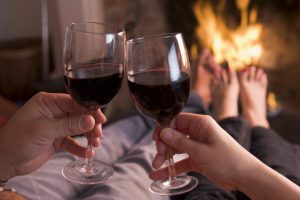 So what can you do to ensure you have as smooth a fermentation as possible that isn't TOO quick, yet doesn't drag on for too long?
Choose earlier ripening varieties if you live in cold regions and/or the place you ferment your wine is in a cold place like a basement/cellar.
Try

co-inoculation

as your method of malolactic fermentation.
Use space heaters as needed. These can be placed in small spaces with your barrels to prevent MLF from slowing down or even stopping entirely.
Choose a fast fermenting yeast strain.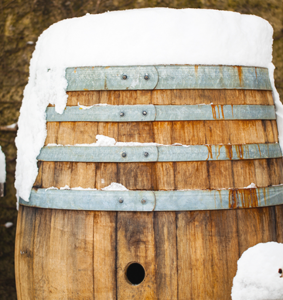 What are the potential results of making wine in cold weather?
Stuck alcoholic fermentation
Stuck malolactic fermentation
Unintentional cold stabilization (this can be positive or negative depending on the wine and style you're attempting) as it can affect the TA even when you don't want the TA to move, whether upwards or downwards.
Remember to keep a careful eye on your fermentations as they happen, because you can catch sight of a slow or sluggish fermentation caused by cold weather before it's too late. Happy fermenting, and remember to keep your aging vessels bundled up and warm enough to keep that fermentation going strong.