Holiday gifts for the winemaker in your life
Puzzled about what to get? This gift guide is here to help steer you toward finding that oh-so-perfect gift for your favorite fermenter. 
Help them perfect their craft by supporting their interest and investing in some fantastic fermentation-based gifting this holiday season!
For the traveling winemaker: Are they the kind of winemaker who is always bringing bottles for friends and family to try, even when flying or traveling far distances for the holidays? Make their life easier with a wine suitcase that can help them bring their wine to others, and in turn bring some of their purchased wine back safe and sound. They'll thank you when they don't have to deal with the potential of broken glass and spilled wine.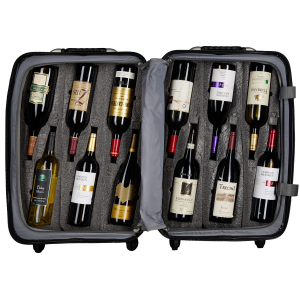 For the aspiring chemist: If they don't already have one, a Vinmetrica that can test pH, TA, and SO2 is an amazing gift that will make their life a lot easier.
For the more serious chemist: If you're really feeling generous, a Hanna titrator can be life changing! You'll have to gauge how serious they are and how much time they spend testing their wines, and what they test. (Do you hear them talk about TA, YAN, and total SO2? If so, this may be reasonable. If not, maybe stick with one of these other gifts, at least this year.)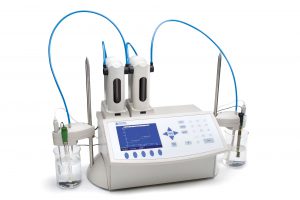 For the sommelier-type winemaker: A gift card to their favorite wine bar or wine shop. It's rare to meet a winemaker who isn't interested in trying new styles, regions, or winemakers they've heard about. Feed their curiosity by setting them up with a way to explore new wine territory by gifting them with the opportunity to do so.
For the picky winemaker: Let the gift-receiver choose whatever they would like with a A Musto Wine Grape gift certificate. One of the benefits of this is that they can either come in to shop around or if they're out of state, just give us a call and place an order over the phone or through our website.
For the winemaker with the travel bug: A weekend getaway to their favorite wine region. This will let them talk and learn from some of their favorite producers, allowing them to bring back what they've learned to incorporate into their own winemaking!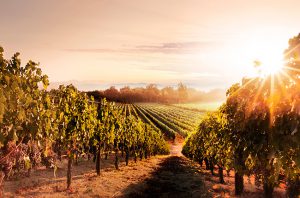 For the literary winemaker: When winemakers have a question, they'll oftentimes reach to books such as "Knowing and Making Wine" by Emily Peynaud and/or "Techniques in Home Winemaking" by Daniel Pambianchi. These reliable books serve as fantastic references for many questions that arise for both amateur and commercial winemakers.
Looking for some stocking stuffers? Think corkscrews, a decanter, aerator, refractometer, or custom labels for their wine bottles are always appreciated!