A note regarding Covid-19 and the 2020 Wine Harvest
A note regarding Covid-19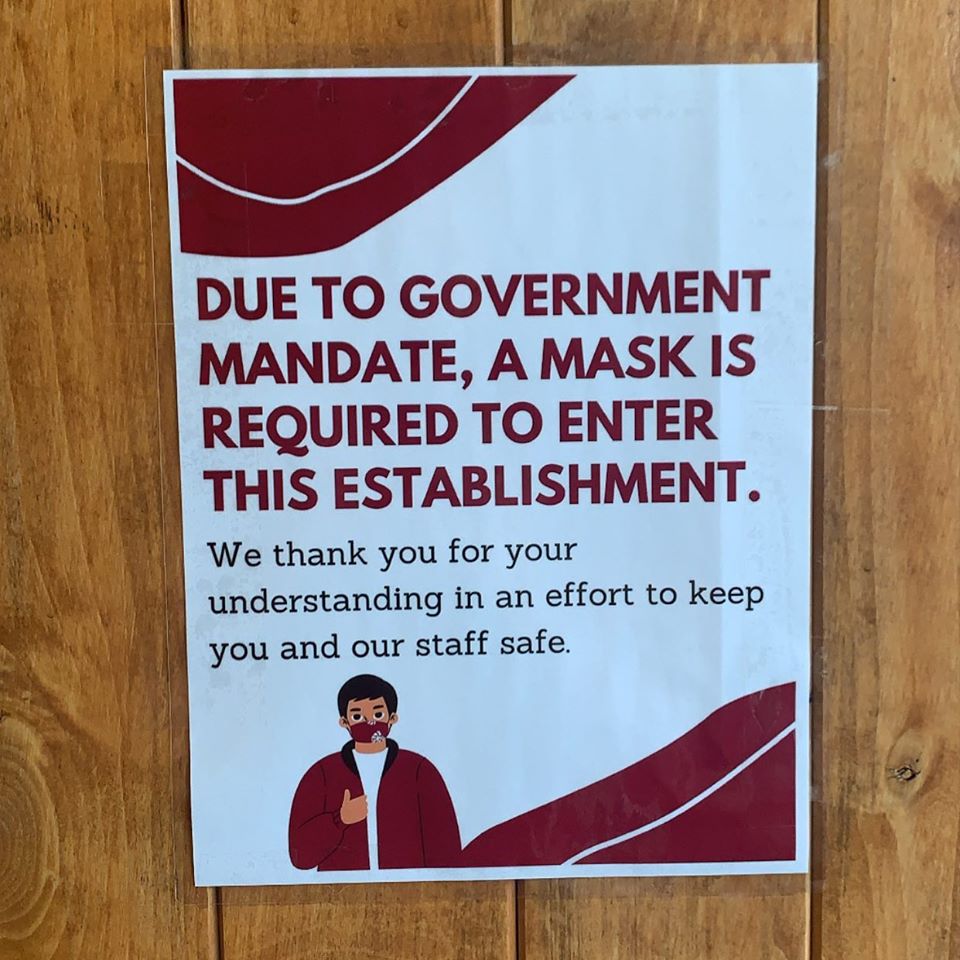 All of our growers and we at Musto Wine Grape continue to be vigilant when it comes to the safety of our employees and customers. To ensure that the grapes are harvested and shipped safely this year: some new protocols have been introduced.
In the Vineyard and Winery Facilities:
Temperature checks are taken everyday
Hand washing and sanitation stations have been set up among all work areas
Social distancing is required (employees are required to be 6ft apart)
Masks are required of all employees and customers
Anyone showing signs or symptoms of being sick is sent home
Ozone cleaning and sanitizing has been introduced, if was not utilized already
At Musto Wine Grape
Face coverings are being worn per Connecticut State requirements
Symptom checks done before shifts
OSHA/EPA employee training per state and county guidelines, including proper use of face coverings, cleaning procedures, symptom screenings, and correct self-assessment before reporting to work
Clean and sanitize all surfaces each morning prior to welcoming our first guests at 8:00am
Clean and sanitize between individuals coming in and out of the store and interacting on the dock
Consistent restroom cleanings
Proper use of EPA approved cleaning products
Dedicated sanitizing stations
Distanced purchasing (at least 6ft a part) in the store and on the dock
With regulations changing daily, we will keep you up to date with how we are doing our part to keep everyone safe, healthy, and making great wine this season!