Candy Moutain AVA – Washington State
Candy Mountain AVA – Washington State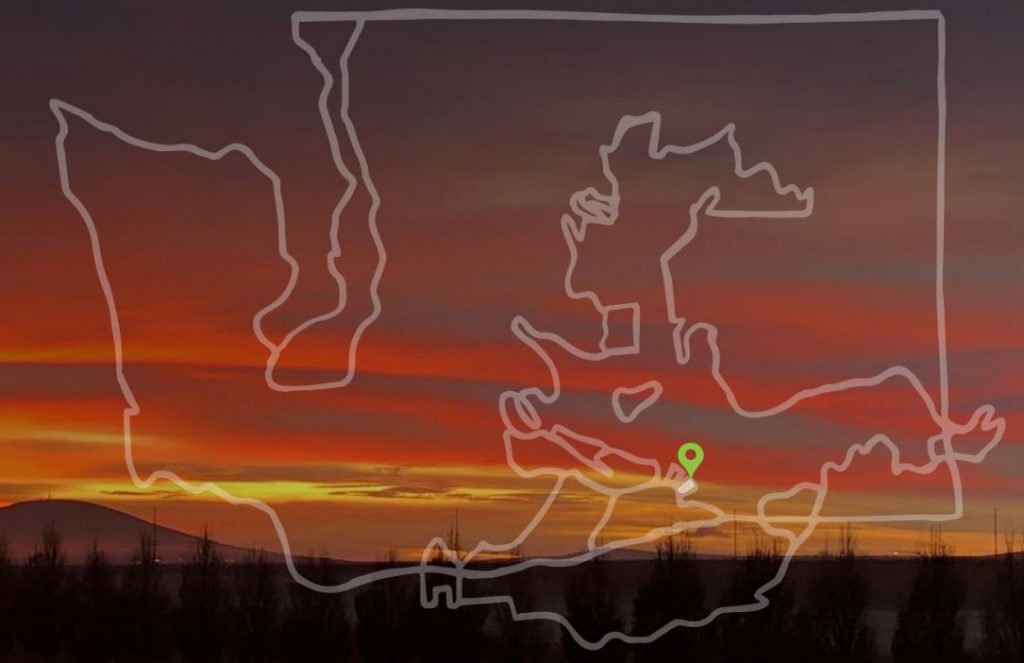 Candy Mountain is one of Washington State's newest pending AVA's. It is 784-925 elevation with around 60 acres planted. The soil is a mix of scooteney silt loam, shano silt loam, warden silt loam, and warden fine sand loam. Candy Mountain is a south-facing slope that sits just southeast of Red Mountain (Napa Valley of WA). We are calling Candy Mountain the "Suisun Valley" of Washington State. With outstanding growing conditions, this AVA produces wine that is fruit forward, rich, bold, and intense.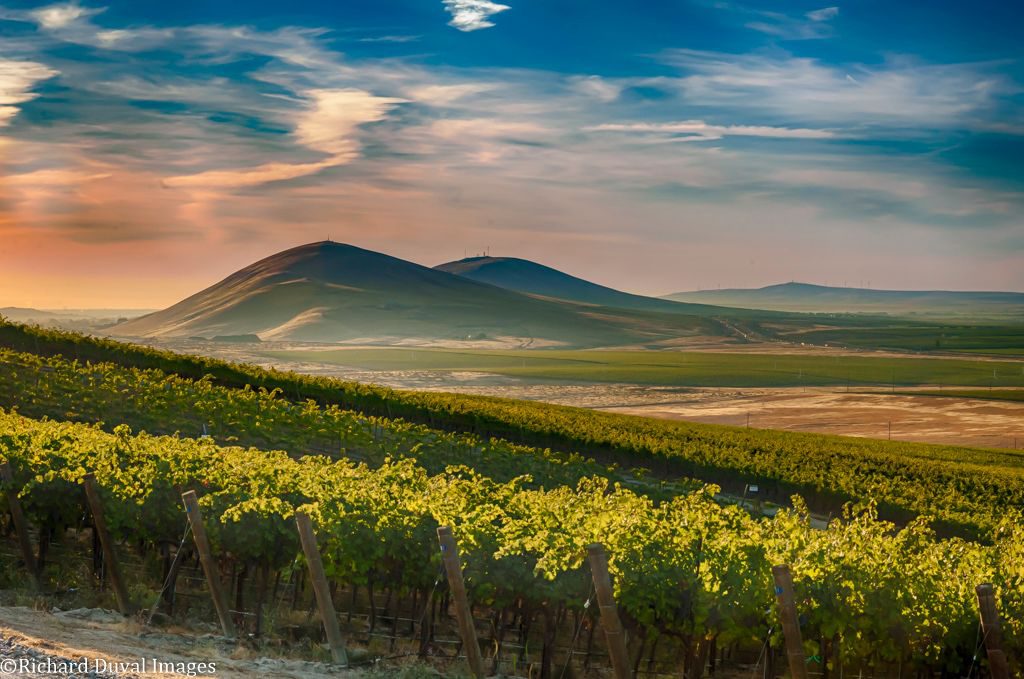 Grapes Available:
Cabernet (Clone 33)
Merlot
*All red grape varieties are available in 36lb cases, in frozen must by request, or in 6 gallon fresh juice pails from Lodi, CA. For more notes on Red Winemaking click here -> from grapes, from juice, from must. For Sterile Juice options that ship year-round without refrigeration click here. 
For more information regarding the Fall Harvest please feel free to contact us at sales@juicegrape.com or give us a call at 877-812-1137. We are looking forward to helping you with your next great wine!