Variety focus: Vidal Blanc
Vidal Blanc grape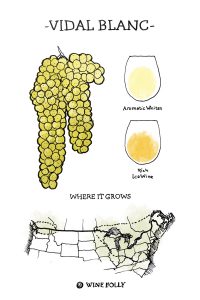 What you need to know about Vidal Blanc
French-American hybrid created from a cross of Ugni Blanc (vinifera) and Rayon d'Or (hybrid).

Commonly used to make ice wine, but also makes a great still or sparkling wine. Known for its stylistic versatility.

Originally created with the intention of being used for cognac production.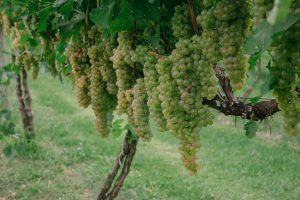 Tasting profile
Tropical, pear, citrus, candied fruit, melon, mango, lychee, honeysuckle.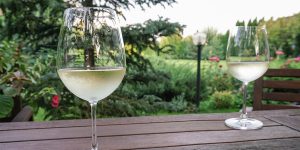 Growing Vidal
Thick skinned and cold hardy, which makes this variety ideal for the ice wine it is renowned for because it can stay on the vine long enough to freeze without becoming overripe or falling off the vine.

Highly susceptible to powdery mildew and anthracnose, botrytis, and mildly susceptible to downy mildew.
What yeast to use for Vidal
Alchemy, BA11, DV10, M2, Vin13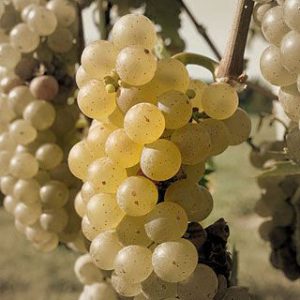 Fermenting and aging tips
Generally higher acidity; deacidification may be needed pre-fermentation.

May have difficulty getting through MLF if pH is too low.