Variety focus: La Crescent
La Crescent grape
What you need to know about La Crescent
Created at the University of Minnesota in 2002.

Excellent cold hardiness, and usually harvested mid-season.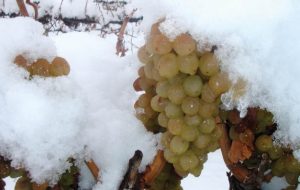 Tasting profile
Apricot, pineapple, citrus, tropical, floral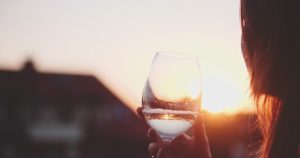 Growing La Crescent
Its leaves are very susceptible to downy mildew, though the fruit is quite resistant.

It is a very vigorous vine.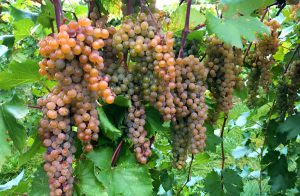 What yeast to use for La Crescent
Lalvin C, SVG, 71B, which can all help to lower TA, as may be needed.
Fermenting and aging tips
Can make a variety of wine styles easily.

Significant malic acid in this variety – be aware of this.