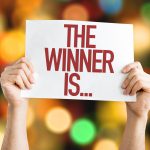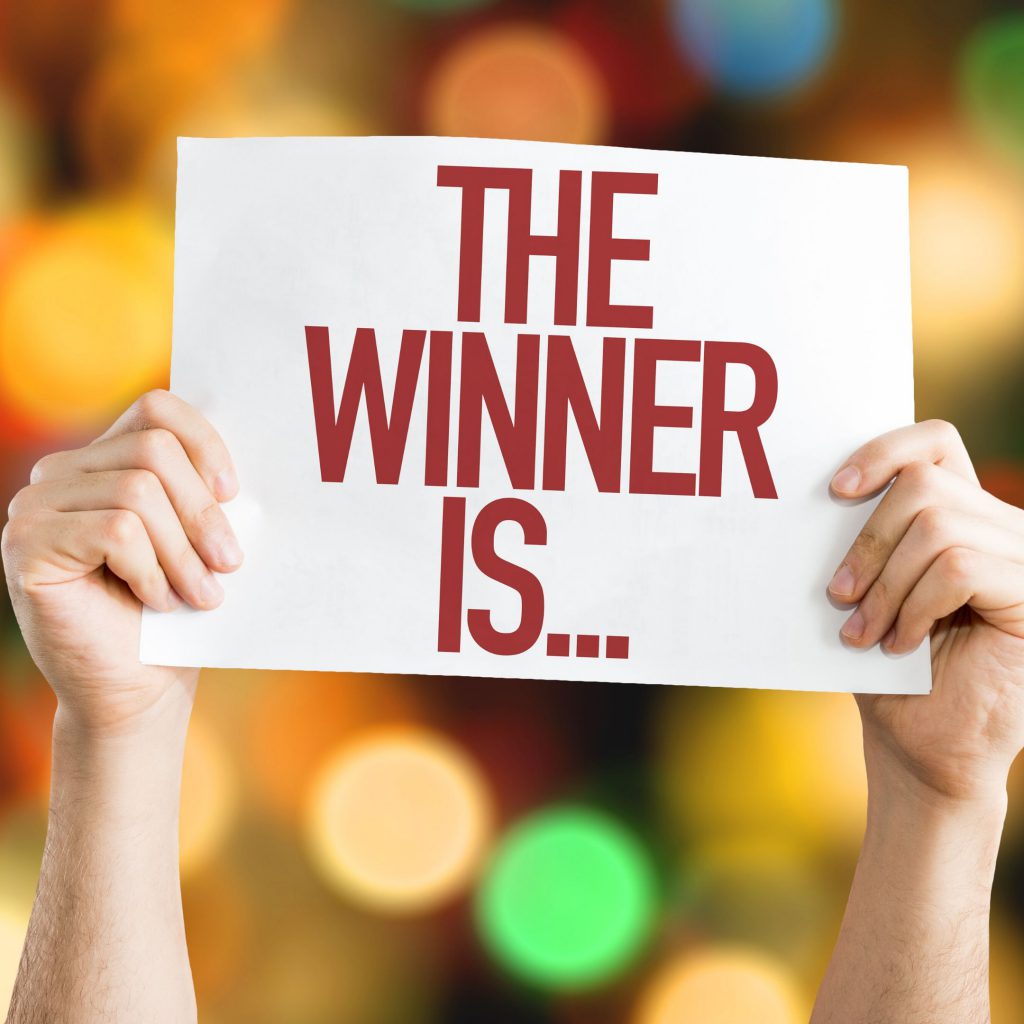 Best in Show – Amateur –  Arnie Schloemann 2017 Primitivo 
Best in Show – Commercial – Hawk Ridge Winery 2018 Cabernet Sauvignon
List of Winners and Medals – 2019 MWG Wine Competition Results
Your paperwork will be mailed out this week. Unfortunately due to Covid-19 the medals are and have been on back order. We are hoping they come in by the time you are picking up your grapes and juices. Thank you for your patience during these difficult times. We will alert you as soon as they arrive.
For this year we have decided to cancel the 2020 competition due to unknowns brought on by Covid-19. We will be offering a "Wine Review Service" ($11.00/bottle). This service will provide you with the feedback you would get as if your wine was being judged in Musto's competition. This service will be available year round and we ask that you allow 1-3 weeks for feedback and judging information. We are happy to still provide the feedback you want and are accustomed to throughout the year.
Since we were not able to celebrate your wines this year due to the pandemic, we are planning to have a Growers & Winemakers Celebration once everything calms down in the future. Musto Wine Grape and our growers are excited to celebrate you and your wines as soon as we can! We appreciate your patience and understanding at this time and look forward to celebrating you and your wines in the future.
If you have any questions about the results or the competition in general please email cmusto@juicegrape.com