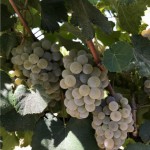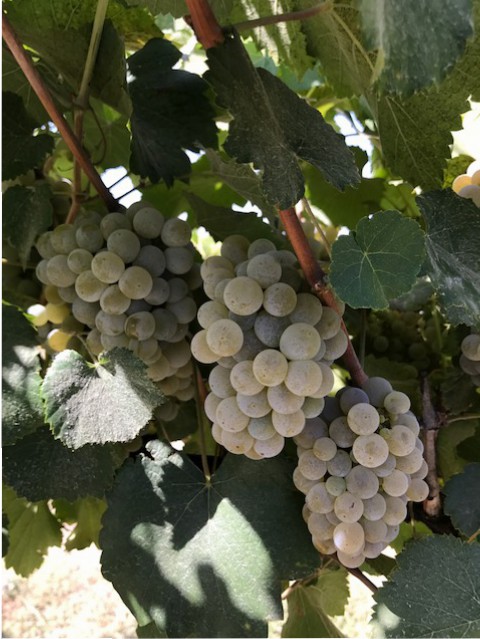 (Pictured above Albarino from King's River Ranch at 20.5 Brix)
Albarino, French Colombard, Muscat, Fiano, Sauvignon Blanc, and Vermentino will be some of the first white wine grapes coming off the vine very soon. Coming in at Brix 22.5 – 24.0, they should be harvested around August 30th and in Hartford, CT by September 7th.
This season's wine harvest is fast approaching. Download our Harvest Menu to check out what we will be offering this season. Please email sales@juicegrape.com or call 877-812-1137 to order.