Winemaker Lab Skills Class – October 9th
Musto's Winemaker Lab Skills Class will be held on Wednesday October 9th at 7:00PM.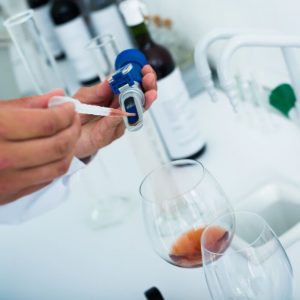 Want clarification on TA, pH, and Adjusting Your Wine?
Then this is the class for you!
Professor Frank Renaldi will go over the following lab skills every winemaker needs. It can be difficult to feel comfortable testing your wine. However, Frank has some easy tricks and tips of how to test and adjust your wine.
Class Outline:
Equipment & Supplies
Volume Measurements
Sugar, Content, & Adjustments
Acidity, Content, & Adjustments

Sulfites

, Need, & Adjustments
Sign up today and start sharpening your Winemaker Lab Skills!
Sign up via the website HERE or give us a call at 877-812-1137 to sign up over the phone. We look forward to seeing you in class. Cheers!