King's River Ranch Harvest Update
King's River Ranch – 2020 Harvest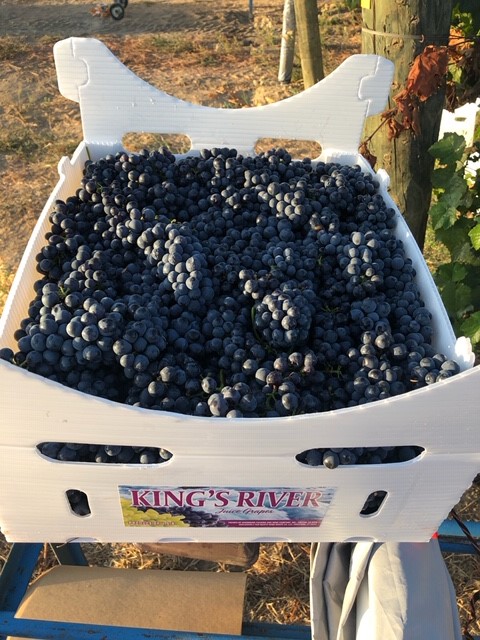 Nestled in Sanger, CA, southeast of Fresno, and on the way to Squaw Valley, Tahoe and the Sierra Foothills; is 40 acres of meticulously manicured vineyards known as King's River Ranch. This season we are hearing that harvest is about 2 weeks earlier than last season coming out of King's River. The grapes are developing well and they are having some great temperature swings in the vineyard.
The vineyard is made up of white ash & sandy loam soil. The vineyard has been in existence since 1954 and the family has grown everything from grapes for wine, raisins, peaches, plums, and apricots on this little piece of paradise. However, they ultimately decided to focus on what they love most – boutique style wines. The vineyard was planted in 2012 and produces Cabernet Sauvignon (Clone 337), Petite Sirah, Syrah, Barbera, Cabernet Franc, Tempranillo, Merlot, Sangiovese, Primitivo, Albariño, Muscat, Teroldego, and Pinot Noir. Each block is diligently managed. They thin leaves, drop fruit to secure intense flavors, and drip irrigate as to not over-water the vines.
Cabernet Franc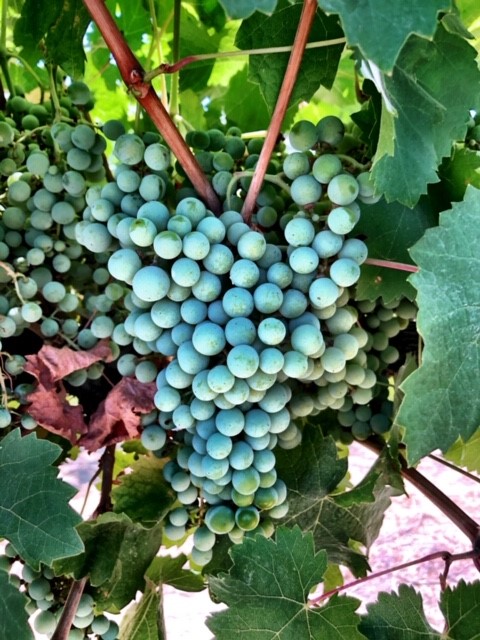 Cabernet Sauvignon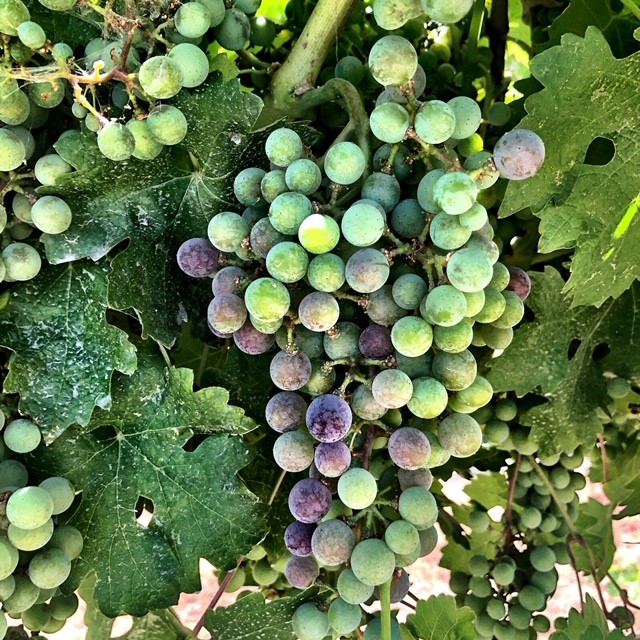 Merlot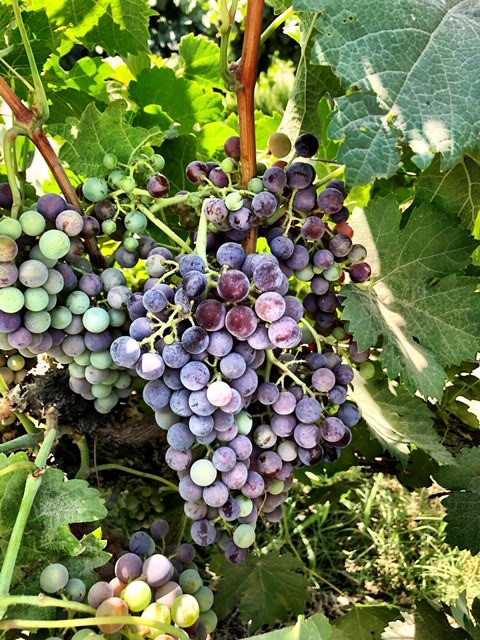 Muscat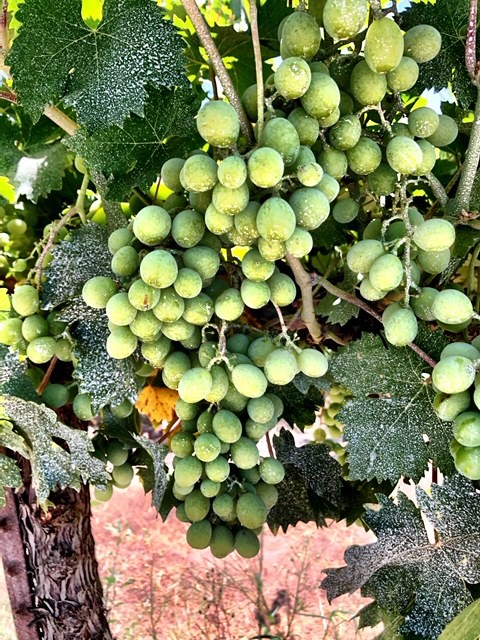 Petite Sirah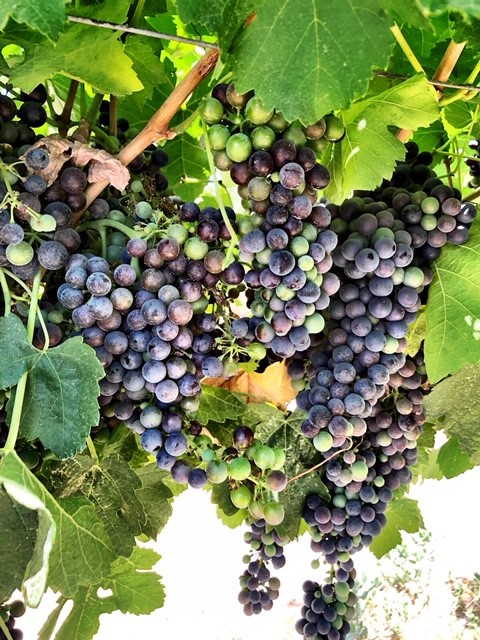 Primitivo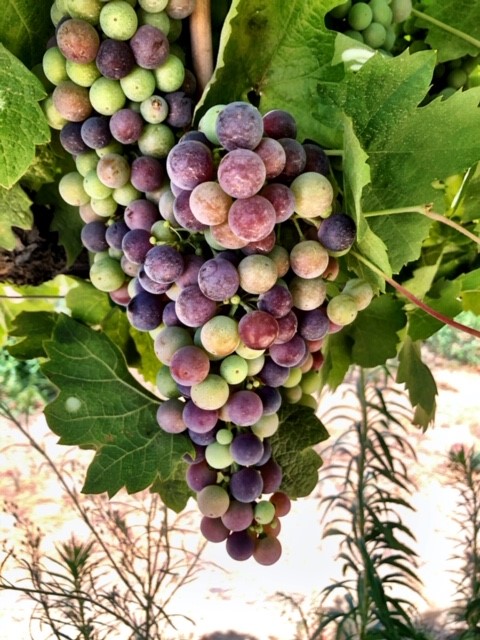 Sangiovese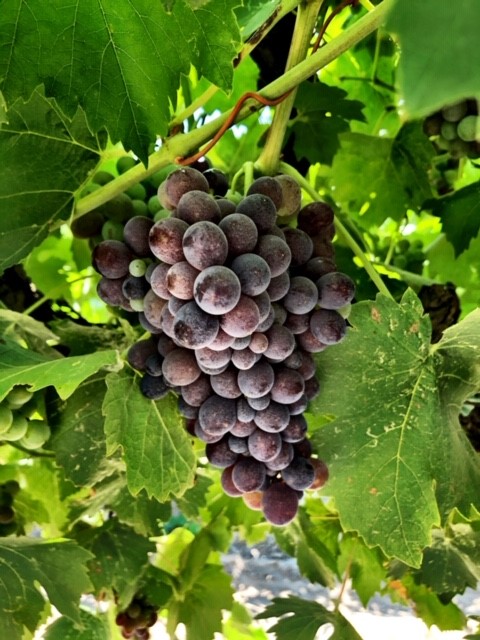 Sauvignon Blanc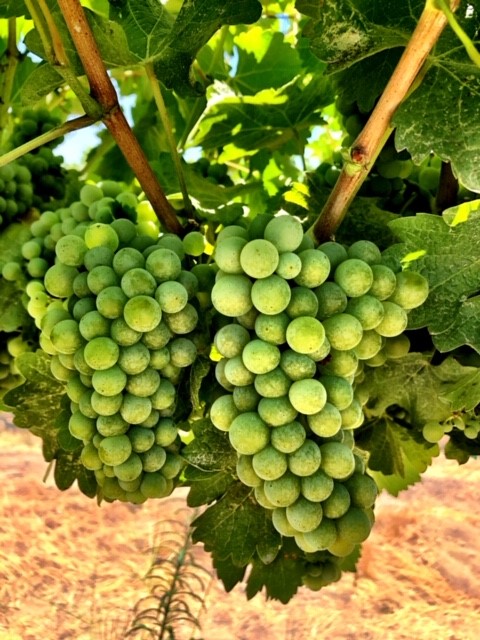 Tempranillo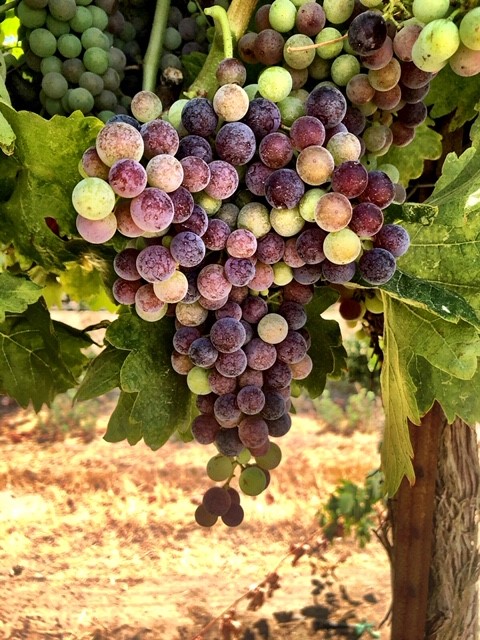 Teroldego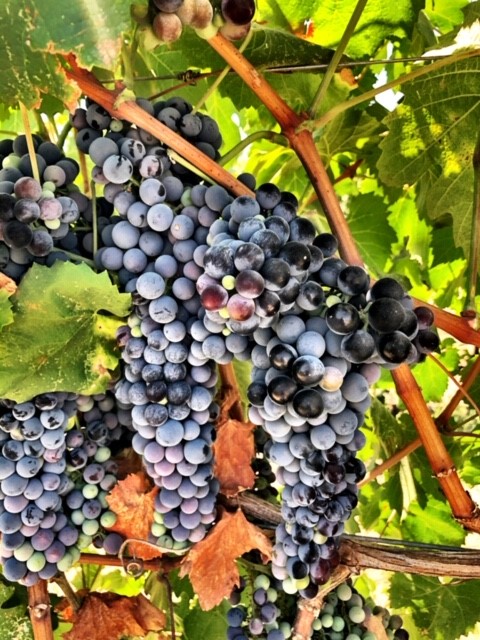 *All grape varieties are available in 36lb cases or in frozen must by request
For more information regarding the Fall Harvest please feel free to contact us at sales@juicegrape.com or give us a call at 877-812-1137. We are looking forward to helping you with your next great wine!