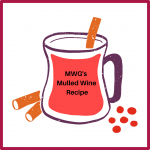 It's the holidays and what better way to to make your home smell like it than with some Mulled Wine!
 Below is Christina's recipe. We suggest pairing it with friends by the fireplace and a tasty charcuterie plate.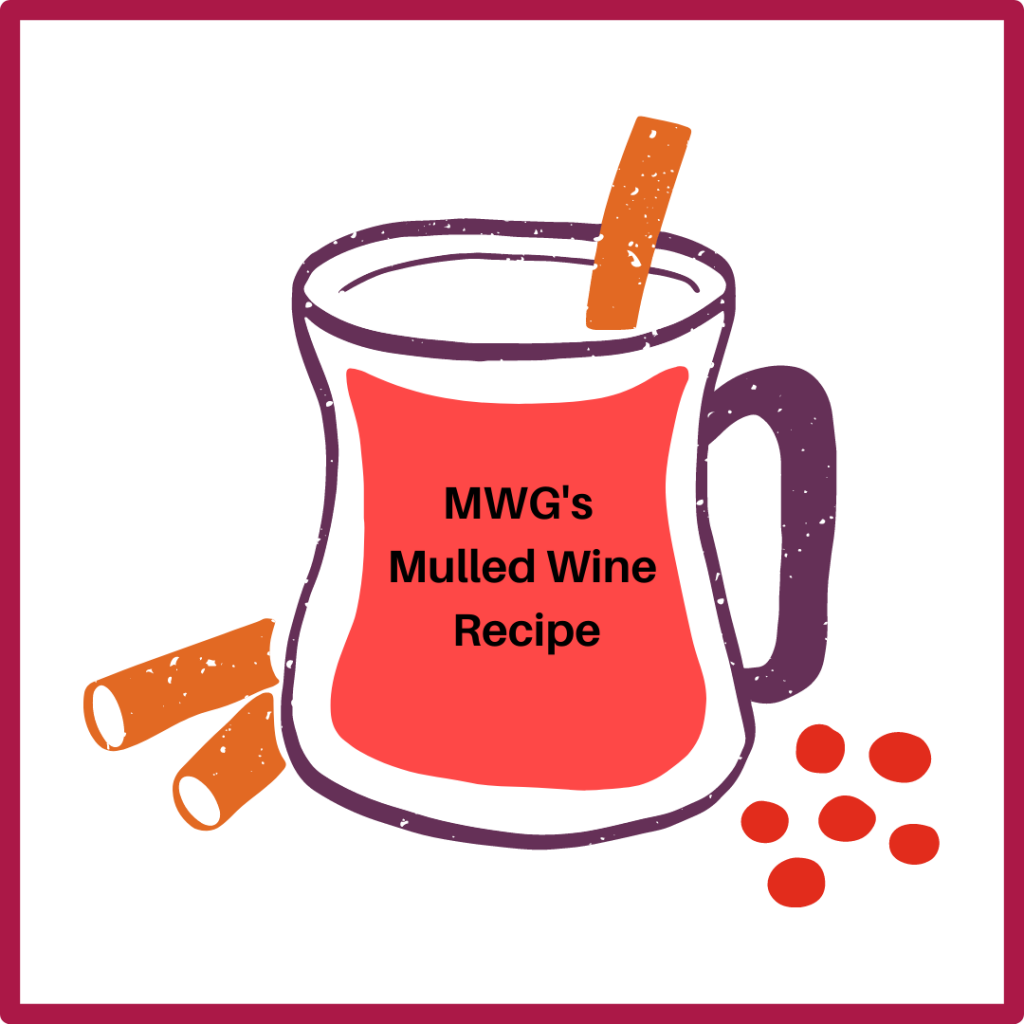 4 cups apple cider (or can use apple juice if you want it a little sweeter)
1 bottle of red wine (suggest cabernet, merlot, or a blend of both)
1 tablespoon – 1/4 cup of honey (depends on your sweet tooth)
2 cinnamon sticks
1 orange – juiced and zested
4 whole cloves
2-3 stars of anise (do to taste)
orange peels/wedges for garnish
Add the apple cider/juice, wine, cinnamon sticks, orange zest, orange juice, and cloves to a saucepan. Bring to a boil. Add stars of anise and honey to taste. Let it simmer for 8-10 minutes. Pour into mugs, add an orange peel/wedge for garnish, and enjoy!
Happy Holidays Winemakers!