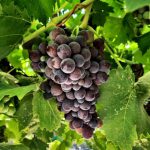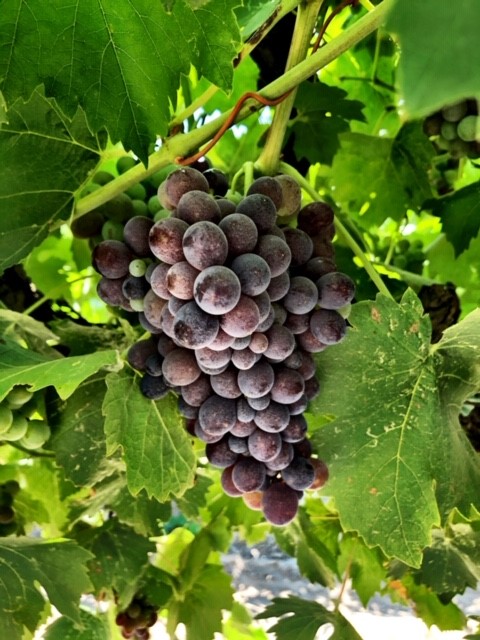 Ever wonder what the most popular red wine grapes are to use when making red wine at home? Well, wonder no more. Here is the list you've been looking for.
Try using these four popular red wine grapes as you begin your home wine making journey:
Cabernet
Merlot
Old Vine Zinfandel
Petite Sirah
Why these grapes you ask? Well, here are a few things to consider:
Cabernet – This is age worthy wine; cellar for 10+ years, produces a dry and full bodied wine with medium to high tannins, medium acidity and has 5–15% ABV
Merlot –This wine can be aged in your cellar for 10+ years and has flavors of cherry, plum, chocolate, bay leaf and vanilla with a tasting profile that makes it a bone-dry wine, with medium to full body, medium to high tannins, medium acidity and 13.5–15% ABV
Old Vine Zinfandel – Ages for 5-10 years, it is a bold, fruit forward red that's loved for its jammy fruit and smoky, exotic spice notes; it makes a dry red with medium to full bodied flavor, medium to high tannins, medium to low acidity and has over 15% ABV
Petite Sirah – Another 10+ years of aging and is loved for its deeply colored wines with rich black fruit flavors including sugarplum, blueberry, dark chocolate, black pepper and black tea and makes a dry, full bodied wine with high tannins, low acidity and over 15% ABV
What red grape will you start with today? Let us know what popular red wine you are excited to start making this season.
Email sales@juicegrape.com or call  877-812-1137 to order or discus making wine from home!
Written by Michelle Griffis aka the Nutmeg Nose from MWG