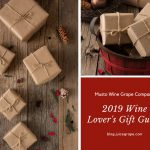 Here are some of our top gift picks for the 2019 holiday season sure to bring cheer to all wine lover's far and near!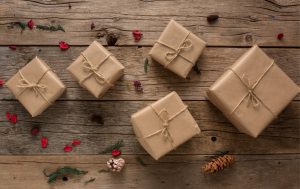 Insulated Wine Tumblers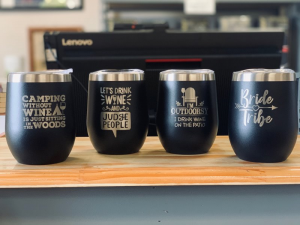 Wine Folly: Magnum Edition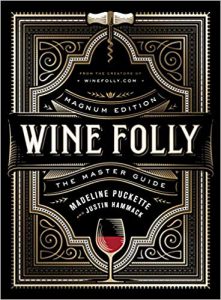 Corkcicle Air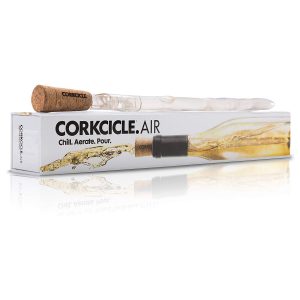 Sipski Shower Wine Glass Holder
Glass Wine Saver Carafe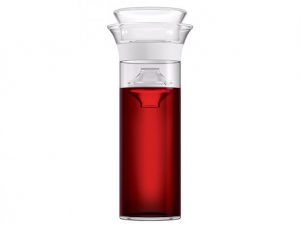 Stainless Steel Wine Chiller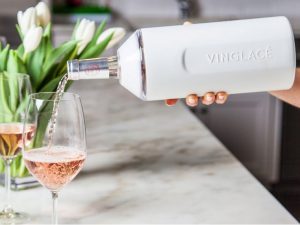 Red Wine Stain Remover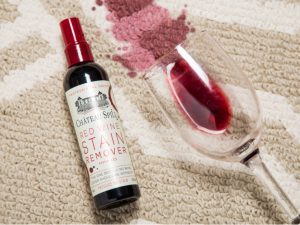 BONUS GIFT IDEA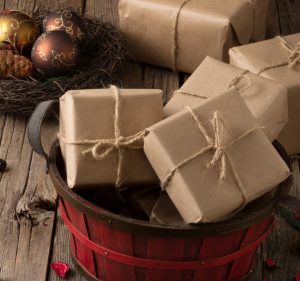 Gift Certificate
We hope this helped check a few off your list! What are you hoping Santa brings you this year?
Questions? Still don't know what to get your winemaker? Give us a call at 877-812-1137 or email sales@juicegrape.com to discuss the perfect gift for your winemaker.