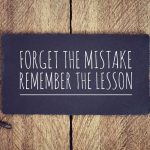 Have you ever had a funky smelling wine?
Not sure what caused that smell?
Come to Musto Wine Grape's Faults & Flaws class and learn how to counteract and avoid those funky smells in your wines.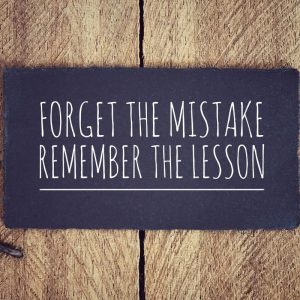 It's only $5.99 to attend this class! (a major steal) Click HERE to secure your seat in class. Seating will be limited to 25 people.
Faults & Flaws Class will be held at our store in Hartford, CT (101 Reserve Rd, Hartford, CT 06114) on Saturday February 8th at 10:00AM.
Please email cmusto@juicegrape.com if you have any questions.
Hope to see you there!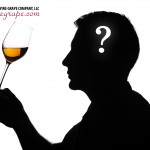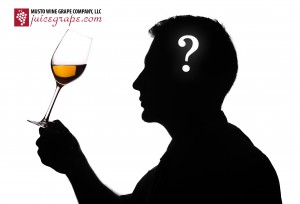 Start the year off right with Winemaking Classes! Learn new tricks and tips, or start your first batch.
Musto Wine Grape has a winemaking class for everyone!
Free Winemaking Classes:
Working with Chilean Wine Grapes & Juices – 

Saturday May 4th at 10:00AM

New England Viticulture –  

Saturday May 18th at 10:00AM

SO2 Management – 

Saturday July 13th at 10:00AM

Working with Hybrid Grapes in the Winery – 

Saturday July 13th at 10:00AM 
$4.99 Winemaking Classes: 
Oak Alerntatives Class – Saturday August 17th at 10:00AM

Fermentation Tips & Planning – 

Saturday August 24th at 10:00AM

Making Wine from Juice – 

Saturday September 14th at 10:00AM
Chilean Bootcamp – Starts Saturday May 25th at 9:00AM
Saturday September 7th, 2019
Spring classes: TBD Fall 2019
Spring classes: TBD Fall 2019