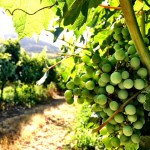 Yeast suggestions for the following grapes via Manuela Astaburuaga. Manuela is the enologist at "Correa Albano" and has studied in both France and New Zealand. Her family also owns many of the vineyards we source from.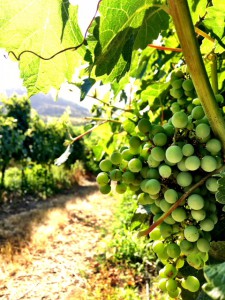 Sauvignon Blanc – For the SB the most important thing is the yeast that express the thiols aromas. Try VIN13 to bring out such thiol aromas like tropical fruits.
Carmenere & Merlot – Try a yeast that expresses the black fruits like CSM
Cabernet Sauvignon –You want the fruit and earthiness to shine. Try D254, BM4X4, or CSM. Maybe think about blending yeasts for more complexity!
Pinot noir – RC 212 is one of the best yeasts for Pinot Noir.
Manuela's Favorite Blend:  Merlot-Carmenere
Why does Sauvignon Blanc wine taste so good from Chile? (According to Manuela)
"The different temperature between day and night is very important to the aroma expression, we have that kind of climate in our Valley (Curicó) so our SB is very aromatic and with a good acidity. We ferment at 58-50ºF to preserve the aromas."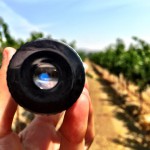 What's the Winemaker's Think Tank?
Every Thursday we will post about a few frequently asked questions that our winemaker has answered. If you have a winemaking question you would like to have answered, please email us at support@juicegrape.com and we will try to get into next week's post. Cheers! 🙂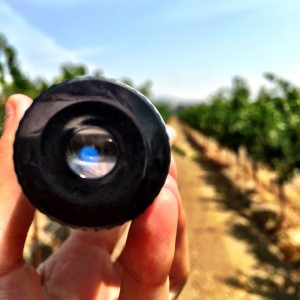 What are Brix?
Brix is the unit of measurement of the sugar content within fruit, and specifically to winemaking, grapes. One degree Brix is equal to 1 gram of sucrose within 100 grams (100ml) of liquid. The average Brix level for grapes is between 20-30.
We hope this information helps with your winemaking. If you have any follow up questions or winemaking questions in general, please email us at support@juicegrape.com.