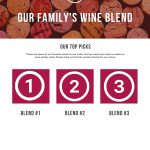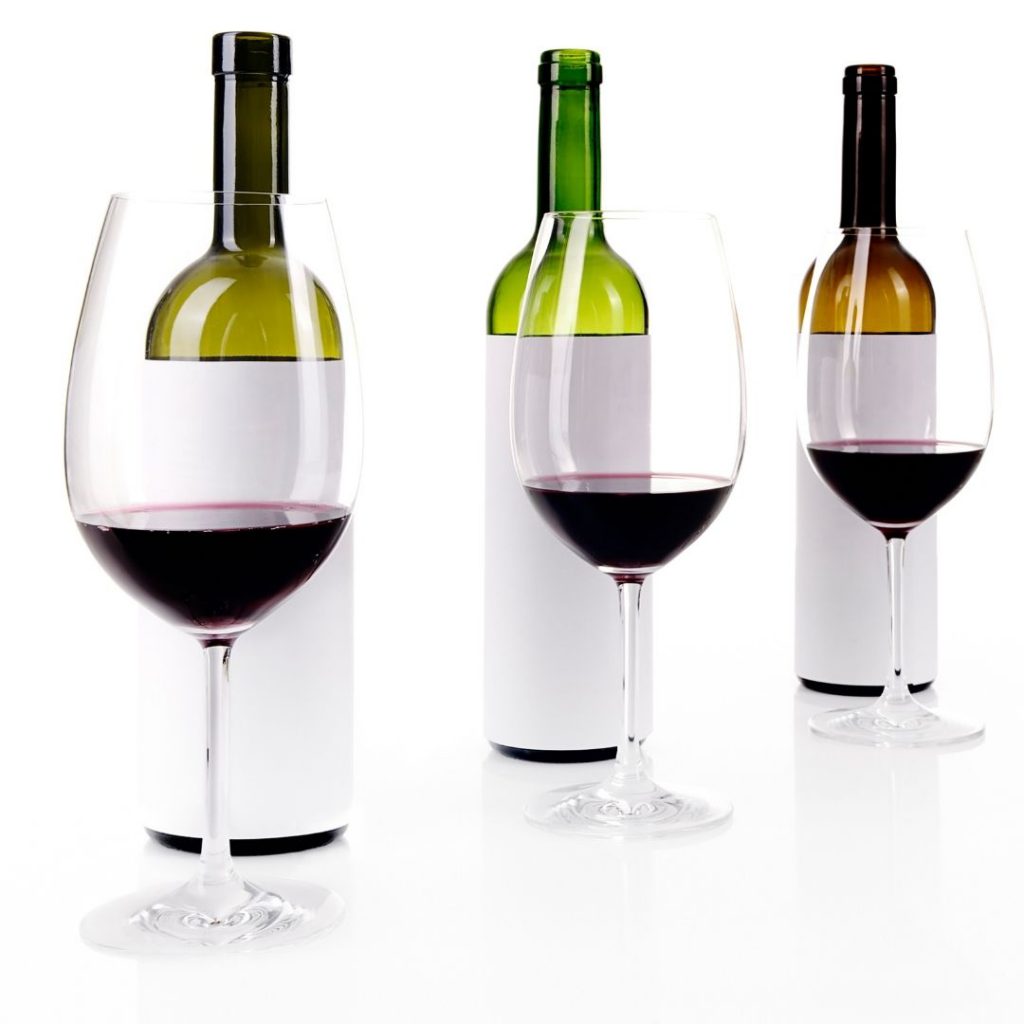 When throwing a wine blending party think about the style of wine you want to create. Are you looking for a fruit forward blend? Are you wanting a Bordeaux, earthier style blend? Once you decide on the style of blend grab samples of the wines you want to utilize. I'd suggest putting them into unmarked bottles with numbers on them or you can put them into pitchers with numbers on them. With the wines "blind" people will try be more creative and less apt to going for only Cabernet.
Next set up your blending stations.
Each blending station should have a glass for each wine being used and a glass for the blended wine
A small

pipette

100 mL

graduated cylinder

Wine Blending Sheet
Pen or pencil
Musto's Wine Blending Sheet
(email cmusto@juicegrape.com for your free download)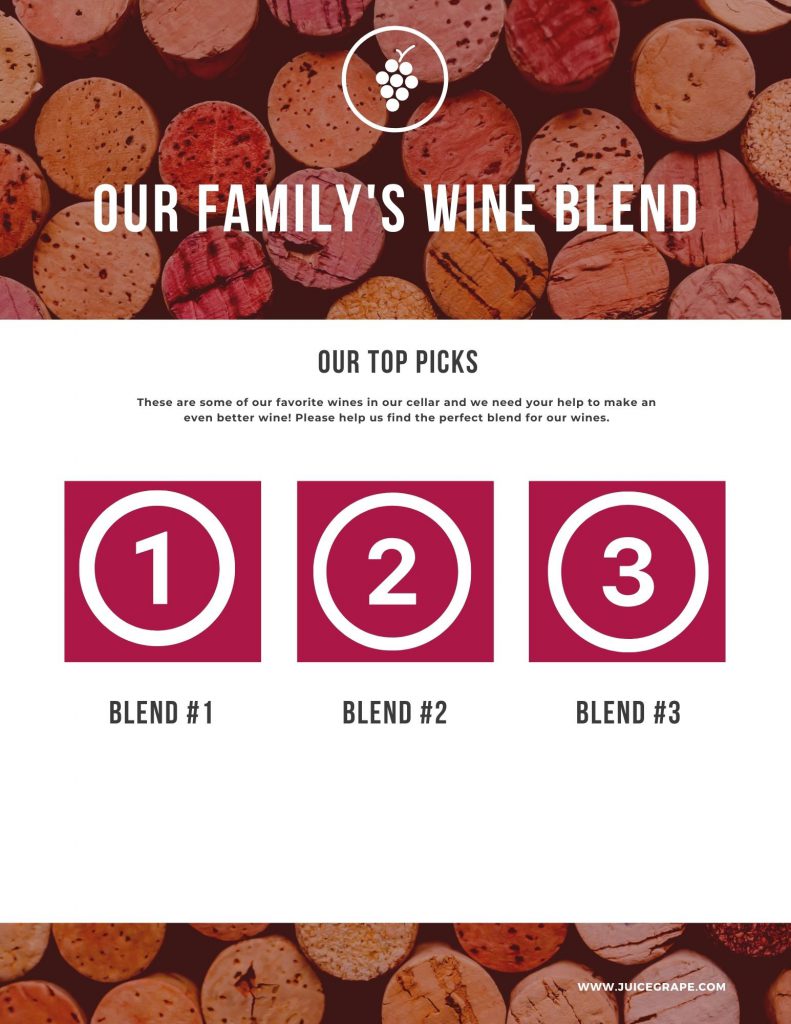 Once you have everything set up it's time to start blending! Have fun!
Here are a few popular blends to help get you and your family started.
Bordeaux Blends – Cabernet, Cabernet Franc, Merlot, Petite Sirah, Petite Verdot, Malbec
Chianti – 75% Sangiovese, usually finished with Barbera
Super Tuscan – Cab, Sangiovese, Syrah, Cabernet Franc
Rhone Blends – Grenache, Syrah, Mourvedre, Cinsault, Carignane
White Rhone blends – Marsanne, Roussanne, Viognier, Grenache Blanc
White Bordeaux – Sauvignon Blanc, Semillon, Muscadelle
Remember – at the end of the day it's all about which blend you enjoy the most!
MWG is here to help you make the wine that you love. Below are more blog posts and videos about Blending Wine. Take a look for more wine blending inspiration.
Blog Post: Beginner Blending Wine by Winemaker Chris Pallatto
How to Blend Your Wines Step by Step Video
Photos from a wine blending party with the American Wine Society
Interested in making your own wine? Contact Musto Wine Grape at sales@juicegrape.com or 877-812-1137. Cheers to Winemaking!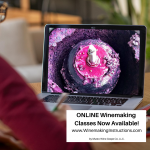 Musto Wine Grape is Now Offering Online Winemaking Classes!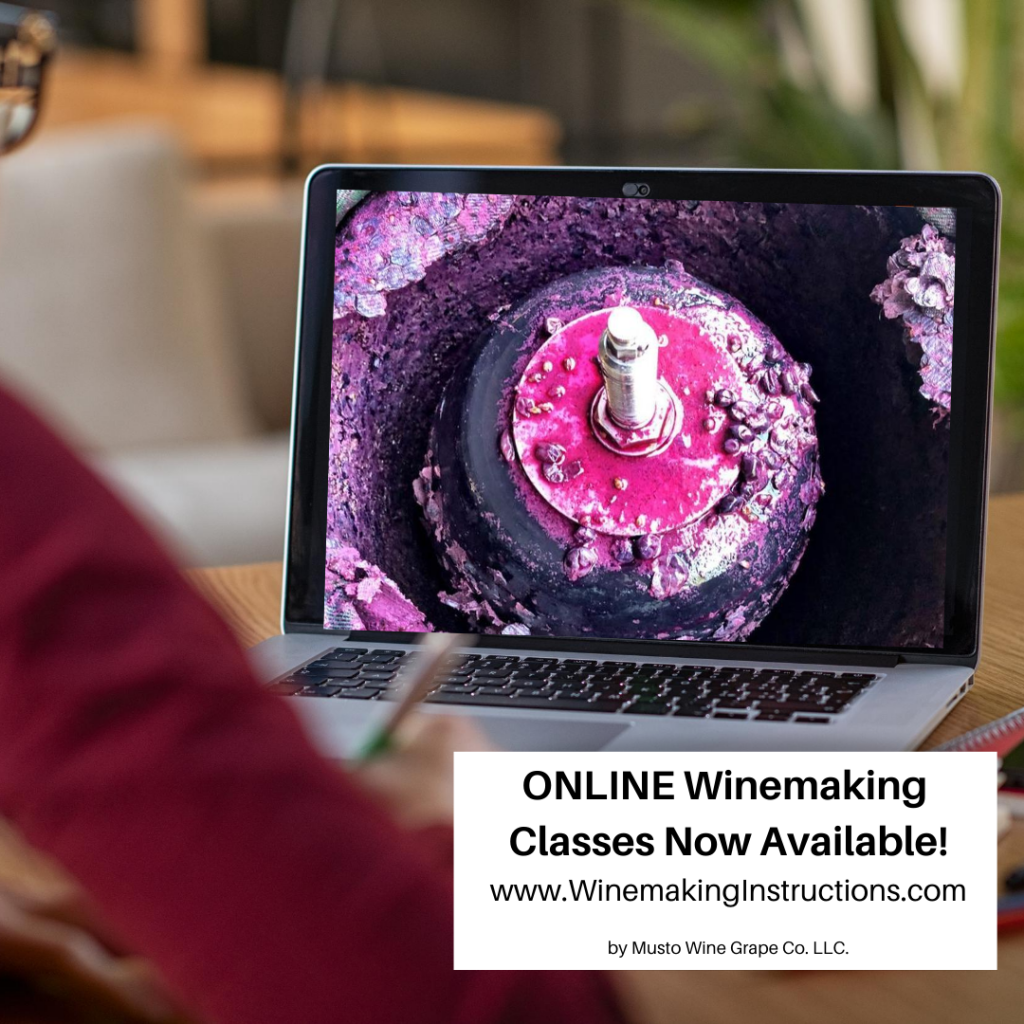 Musto Wine Grape and Winemaking Professor Frank Renaldi are proud to bring you WinemakingInstructions.com. Take our Winemaker Bootcamp Course or take whichever winemaking instructions classes that interest you the most. With over 45 videos to choose from there is something for everyone! Videos range in price from Free to $19.99 depending on the topic. Check out WinemakingInstructions.com today and get prepped for harvest!
Videos Available at www.WinemakingInstructions.com:
Introduction to Winemaking
Cleaning and Sanitizing
Fermentation Protocol Descriptions
Storage Vessels
Washing and Using Used Bottles
Wines to Blend
Winemaker's Bootcamp Bundle
Corking Wine Bottles
Degassing Wine
Electrodes
Sodium Hydroxide
Testing for Pectin
Adding Oak Powder
Adding Yeast
Bench Testing
Blending Wines
Bottles, Corks, and Foils
Cold Soaking and Enzymes
Handling High Brix
Measuring and Adjusting SO2
Oaking Your Wine
pH and TA in Your Wine
Racking Your Wine
Stuck Fermentation
Wine Faults
Yeast and Nutrients
Addressing Sulfur Issues
Back Sweetening
Bentonite
Bottling Wine
Filtering Wine
Making Port
Malolactic Fermentation
Measuring Alcohol
Post Fermentation Adjustments
How to Make Rose
Tannins
Wine Stability
Working with Barrels
YAN
Crushing and Destemming
Making Wine from Juice
Measuring and Adjusting Must
Pressing
Interested in Making Your Own Wine? Give us a call (877-812-1137) or email us (sales@juicegrape.com) and we will help you get started!