Who Won Best in Show?
Thank you to everyone who entered Musto Wine Grape Company's Wine Competition. We cannot wait for the Competition Dinner to give you all of the results! Dates for the dinner are coming soon….
You will be receiving an email this week with your medal results. All medals and feedback will be given out at the dinner.
And now for Best in Show…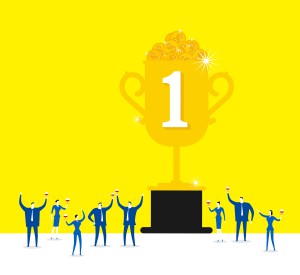 Best in Show – Commercial: Winemaker Amanda Brackett from Southern Connecticut Wine Company for their "Dark & Dirty Red Blend"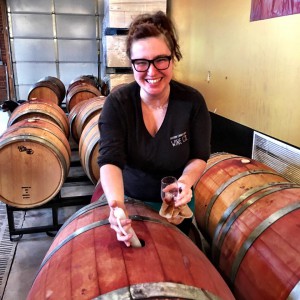 Best in Show Amateur: Eric Albetski & Ed Smith for their 75% Sangiovese, 25% Cabernet Sauvignon Blend.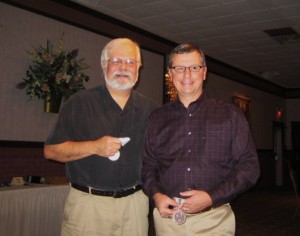 Congratulations to all the Winemakers who submitted their entries. We can't wait to see you at the dinner and celebrate your wines!