Top 7 Winemaking Tips for the Spring Harvest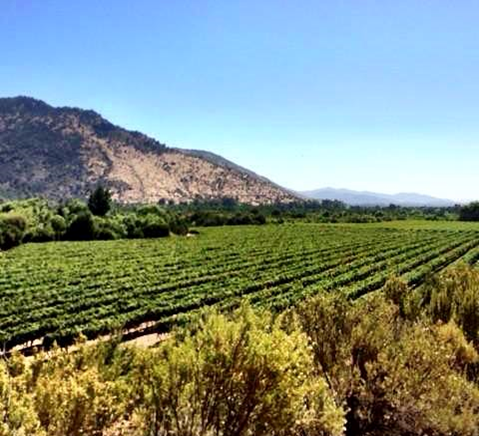 The Spring Harvest is underway! It's time to get yourself set up for your Spring fermentations.
Plan out your batch

What kind of wine do you want to make?
Review your ferementation notes from previous seasons
Taste wines from Chile and South Africa for inspiration

Review how to adjust your must

Adjusting your Brix, TA, and pH
Take an online class if need a referesher

If making wine from juice, decide on

Fresco

vs. Non Fresco Juices

Decide on the type of yeast you want to use

For Chilean grapes we always suggest using the

CSM

yeast
For Pinotage grapes we suggest using

D254

yeast

PRE ORDER

Give us a call at 877-812-1137 or email us at sales@juicegrape.com

Think about the temperatures in your cellar

Do you need extra heat?
Do you need AC?

Keep an eye on the Harvest Tracker for updates on the Spring Harvest
Interested in making your own wine? Musto Wine Grape Company is here to help! Musto's New England's largest supplier for home winemaking products and services. Visit juicegrape.com or give us a call at (877) 812 – 1137 to learn more.