The Italians are Coming!!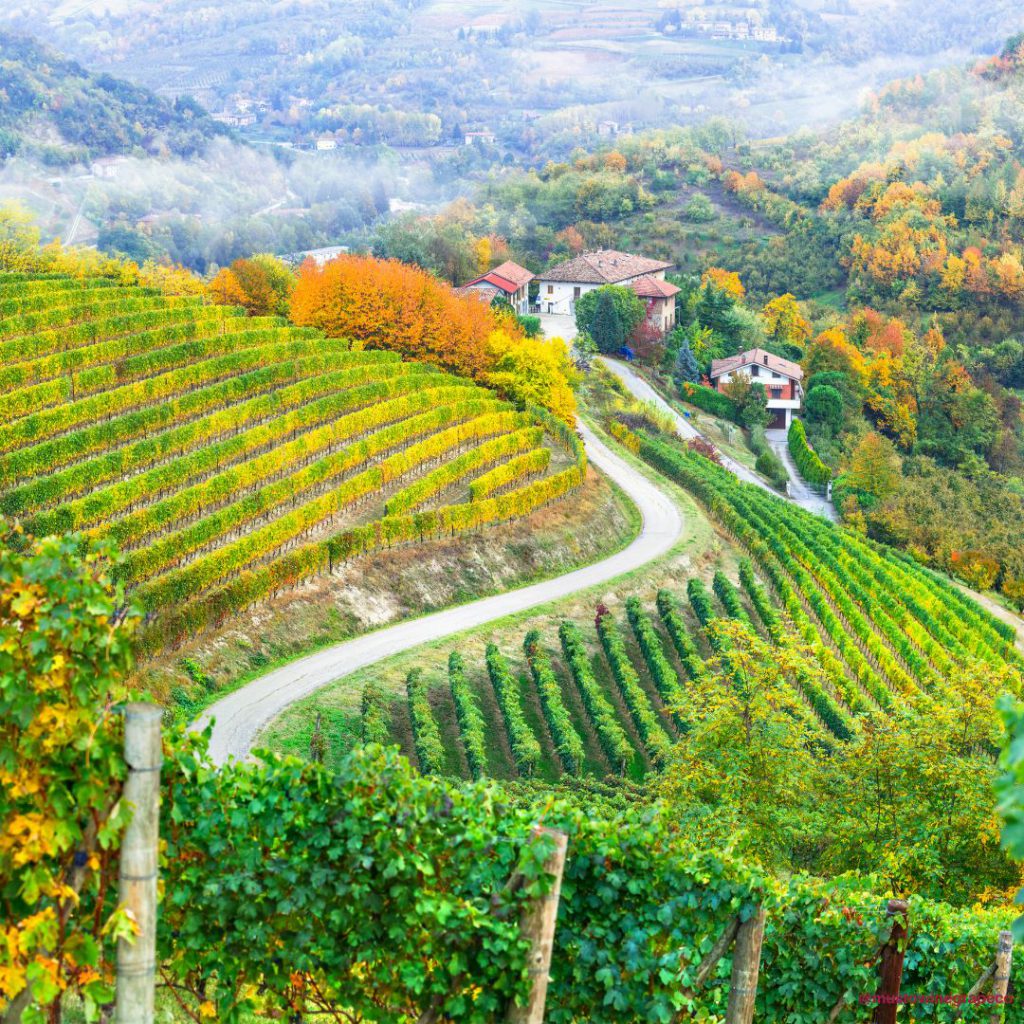 There are several compelling reasons to consider
making Italian wine from Musto's Italian juices.
Variety:
Italy is one of the world's largest wine producers, and it boasts an incredible variety of wine styles, grape varieties, and regions. Whether you prefer red, white, sparkling, or dessert wines, Italy offers an extensive range to explore.
Terroir:
Italy's diverse geography, climate, and soils contribute to a rich tapestry of terroirs. Each wine region has its own unique characteristics, producing wines with distinct flavors and profiles.
Food Pairing:
Italian wines are known for their versatility and ability to complement a wide range of cuisines. Whether you're enjoying pizza, pasta, seafood, or fine Italian cuisine, there's an Italian wine that pairs beautifully with it.
Quality:
Italy has a long history of winemaking, and many Italian wineries are dedicated to producing high-quality wines. Italy has a significant number of prestigious wine regions and producers, including those in Tuscany, Piedmont, Puglia, and Veneto.
Heritage:
Italy has a deep cultural and historical connection to winemaking. This heritage is reflected in the traditions, techniques, and dedication of Italian winemakers.
Uniqueness:
Italy is home to several unique and iconic wine styles, such as Barolo, Amarone, Chianti, Prosecco, and Brunello di Montalcino, among others. Exploring these wines can be a delightful and enriching experience.
Whether you're looking for a bold red wine like Barolo, a crisp white like Pinot Grigio, Italy has something to offer for every palate and occasion!
Musto Wine Grape will be receiving Italian wine juices this October! See below for a full list of what is available from Italy this fall.
Musto Wine Grape Italian Juice Offerings:
Fresh Italian Juices:
Amarone
Barolo
Brunello
Chianti
Dolchetto
Lambrusco
Montelpulciano
Moscato
Nebbiolo
Nero D'Avola
Pinot Grigio
Sangiovese
Trebbiano
Valpolicella
Italian Fresco Juices (pre-order only):
Amorosso (Amarone)
Granbarile (Barolo)
Castel del Papa
Il Toscano (Chianti)
Lambrusco
Merlot
Montelpulciano
Nebbiolo
Primitivo
Sangiovese
Pinot Grigio
Trebbiano