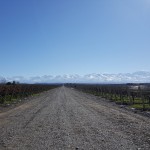 Argentina Has Officially Been Added to Our Spring Grape Program!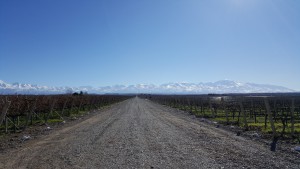 Location: Mendoza, Argentina – specifically the Perdriel area in Lujan de Cayo county
Grapes Being Sourced: Malbec, their Malbec makes up 46% of their farmed vineyards.
Grower Information: The first Cantinian vineyard was planted in 1923. As of 2012, the wine grapes grown in the Cantinian vineyards were certified organic by Argencert (in conjunction with the USDA Organic Certification) and accredited by Global Program IFOAM. The vineyards are situation on elevated terrain with views of the Andes Mountains.
Geeky Facts: Their 2009 Malbec received 90 points in the Wine Advocate and a Silver Medal in the San Francisco International Wine Festival