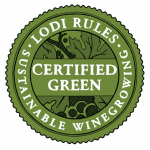 "May we farm in a way that meets the needs of today without compromising the ability of future generations to create their livelihoods." – The LODI RULES motto.
Started in 2005, the LODI RULES certification program is a collective of growers who are focused on all thing's sustainability. Many of these Lodi Farmers are 4th or 5th generation winegrowers who are focused on farming with the next 100 years in mind. We at Musto Wine Grape, are lucky enough to work with some of these amazing farmers – Mettler Ranch and Costamagna Vineyards. Look for the LODI RULES seal on the wine grape boxes this season.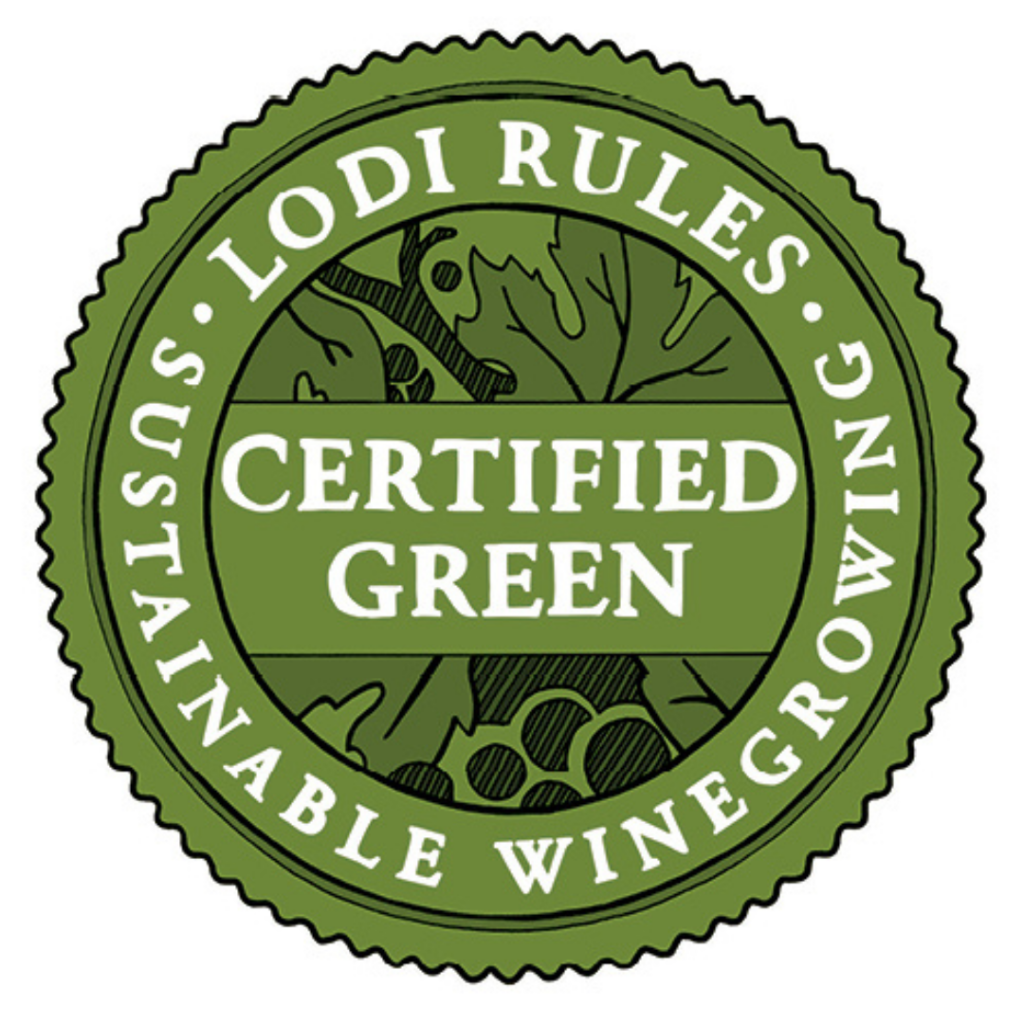 LODI RULES growers use a unique risk model to quantify the environmental and human impact of all pesticides applied in the vineyard. This model considers the dietary risks to consumers, as well as the acute risk to farm workers; small aquatic invertebrates; birds; and bees; and bees and beneficial insects. The Lodi region has documented a great decline in the use of high-risk pesticides since 1992, thanks to sustainability adaption by farmers.
LODI RULES Sustainability Standards Overview:
Water: They carefully manage the quality and efficiency of their water, appreciating every drop
Soil: They do their part to make sure that soil – the foundation of the vineyard- thrives for generations to come
Community: They support the neighborhoods and schools around the farms
Ecosystem: They encourage biodiversity and act as stewards of the land
Pest Management: They us an integrated approach to pest management, which includes protecting beneficial insects and minimizing risks to birds, bees, water, and people
People: They make sure that their vineyards are a safe and rewarding place to work
Quality: They design farming practices to improve wine grape quality
Generational Farming: They farm with the next 100 years in mind
How is certified sustainable farming different than organic and biodynamic?
Organic and biodynamic farmers follow a set of practices related to the environment. Certified sustainable farming includes practices related to the environment, the people, and the business.
LODI RULES has over 100 sustainable practices included in its certification; with over 28,776 acres certified.
Over 150 wines bear the LR seal (Mettler Ranch & Costamagna being some of them!) A wine must contain 85% certified grapes to be the LR seal.
"Sustainability means leaving everything – people, places, etc.- as good as better than how we found it" – Kevin Philips, Michael David Winery
"When you drink a glass of wine made from LODI RULES certified grapes, you are supporting a farmer, a vintner, and an entire agricultural community that embraces their responsibility to care for the environment and the people"
This is a certification I think we can all get behind. Musto Wine Grape is grateful to be bringing in these grapes this season. If you are interested in grapes from the LODI RULES program, please give us a call at 877-812-1137 to pre-order. We are looking forward to assisting with your winemaking this fall!
Grapes Available from LODI RULES Certified Vineyards:
Mettler Ranch:
Barbera
Cabernet Sauvignon
Grenache
Merlot
Pinot Grigio
Pinotage
Petite Sirah
Rousanne
Sangivoese
Syrah
Viognier
Zinfandel
Costamagna Vineyards:
Old Vine Primitivo
Cabernet
Merlot
Sangiovese
Barbera
Aglianico
Montelpulciano
Mourvedre
Nero D'Avola
Sagrantino
Cheers,
Christina Musto-Quick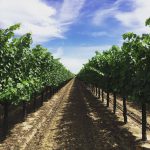 Did you know that the first wine grape in Lodi was planted in the 1800's? Or that Lodi produces over 450 wine labels? 4th and 5th generation growers are taking their historic vineyards to new levels by introducing sustainable growing practices, planting interesting wine grape varietals, and producing block specific wines.
The Lodi AVA was created in 1986 and the farmers here have been growing and developing their winemaking and vineyard plantings ever since. With over 75 different grape varieties planted in Lodi, there is no shortage of interesting high quality grapes. According to the critics the top grapes coming out of Lodi are Old Vine Zinfandel, Cabernet Sauvignon, Merlot, Chardonnay, Rhone varietals, and Italian varietals. Many of the wineries in Lodi enjoy working with their grapes because they create wines that are complex, flavorful, and pair well with food. After all, wine was created to drink and enjoy with family and friends.
Musto Wine Grape is bringing in a diverse variety of grapes from Lodi this season. With a great price point and no shortage of options, Lodi is one of the most versatile and creative AVA's for winemaking.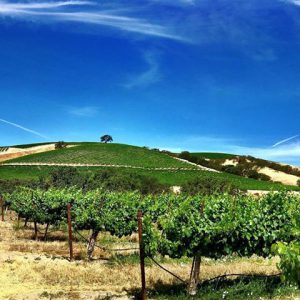 Winemaking Suggestions:
Lodi Old Vine Zinfandel
Lodi Cabernet
Lodi Petite Sirah
Contra Costa Montelpuciano

Contra Costa is an area in Lodi that has a very similar microclimate to Italy. Italian varietals flourish here and come out similar to those grown in Italy.
D-254; Ripe red fruit, jam, and mild spicy flavors, alcohol tolerance of 16%
VRB; Ripe fruit, jam, plum flavors, softens tannins, alcohol tolerance of 17%
BM 45; Fruit jam, cherry liquor, sweet spice, and cedar flavors, alcohol tolerance of 15%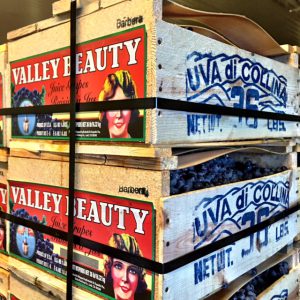 Wine Grapes/Wine Juices Available:
• Alicante
• Barbera
• Cabernet Franc
• Cabernet Sauvignon
• Carignane
• Grenache
• Malbec
• Merlot
• Mixed Black
• Petite Sirah
• Pinot Noir
• Ruby Cabernet
• Sangiovese
• Zinfandel
• Old Vine Zinfandel
• Valdepena
• Albarino
• Balck Muscat
• Chardonnay
• French Colombard
• Malvasia Bianca
• Muscat
• Pinot Grigio
• Riesling
• Sauvignon Blanc
• Thompson Seedless
• Viognier
• Aglianico
• Montelpulciano
• Nero D'Avola
• Sagrantino
• Mourvdere
Christina's Top Wineries to Visit in Lodi:
If you are interested in Lodi grapes or juices please give us a call at 877-812-1137 or email us at sales@juicegrape.com to secure your order. Cheers to the 2018 Winemaking Season!