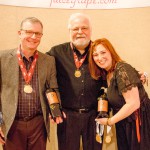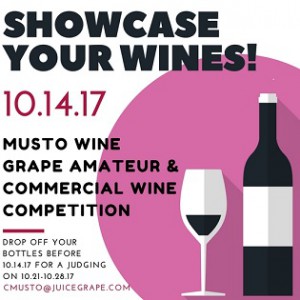 Get excited because our Winemaking Competition is back! We have Certified Sommeliers, Certified American Wine Society Wine Judges, and Professional Winemakers who will be giving you in depth notes about your wines. Our judges are excited to taste your wines and give some awesome tasting notes! We are currently accepting entries and hope to see you soon. If you have any questions about the wine competition please contact Christina at cmusto@juicegrape.com.
The Details: All entries must be delivered to Musto by October 14, 201. The Wine Competition will be held October 21st, 2017.
Download all documents by clicking HERE.
Photos from the last years Awards Ceremony & Dinner….
Dinner Date: TBD – but will be in January in 2018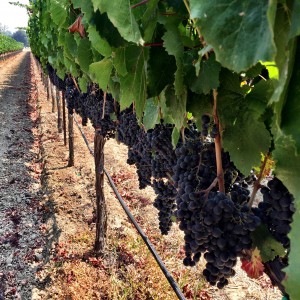 According to WineJudging.com our 2014 Wooden Valley Malbec, made with Lanza-Musto Grapes is "Best of Class". Congratulations to the Lanza-Musto and Wooden Valley Winery Team!
Any Home Winemakers entering their 2014 Lanza-Musto Malbec's in the competitions this year? You might end up with a "Best in Show"!