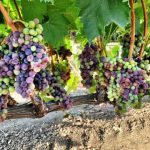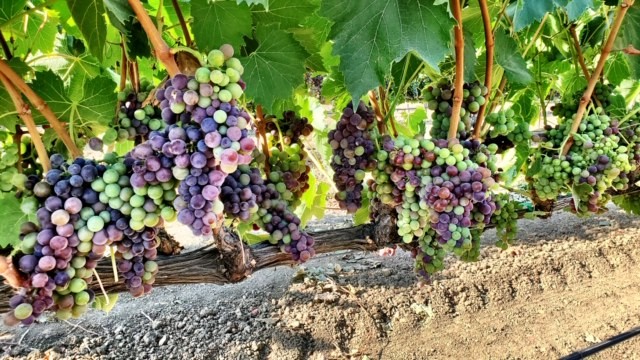 Lanza-Musto Vineyards and Suisun Valley Harvest Update
as of 07-17-20
We were able to catch up with Ron Lanza this week. He said, "Harvest in Suisun Valley is looking to be about 1 to 2 weeks earlier than last year. Bud break was 10 days earlier than last year and Mother Nature seems to be keeping up with that trend. We are already seeing color (veraison) in the Brunello Clone Sangiovese vineyards! We have been busy doing a lot of thinning this year and the crop should be the perfect size. The Malbec is looking especially good this season. We are looking forward to sending these great grapes to the East Coast!"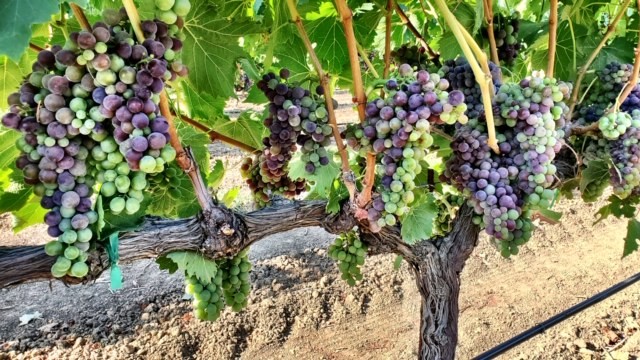 Grape Varieties Available:
Barbera
Chardonnay
Clone 8 ("Valley Cab") Cabernet Sauvignon
Clone 15 Cabernet Sauvignon
Clone 169 Cabernet Sauvignon
Koch Cabernet Sauvignon
Malbec
Muscat Cannelli
Merlot
Mouvedre
Petite Sirah
Petit Verdot
Primitivo
Riesling
Brunello Clone Sangiovese
Sauvignon Blanc
Syrah
Tempranillo
*All grape varieties are available in 36lb cases or in frozen must by request
Juice Varieties Available:
Chardonnay
Napa Gamay (Pink)
Muscat Cannelli
Riesling
Sauvignon Blanc
*All juice varieties are available in 5.25 gallons pails, cold settled, zero additions or balancing done to the juice. 
For more information regarding the Fall Harvest please feel free to contact us at sales@juicegrape.com or give us a call at 877-812-1137. We are looking forward to helping you with your next great wine!