What is the difference between Fresco Juices and Fresh Juices?
What is the difference between Fresco Juice vs. Fresh Juice?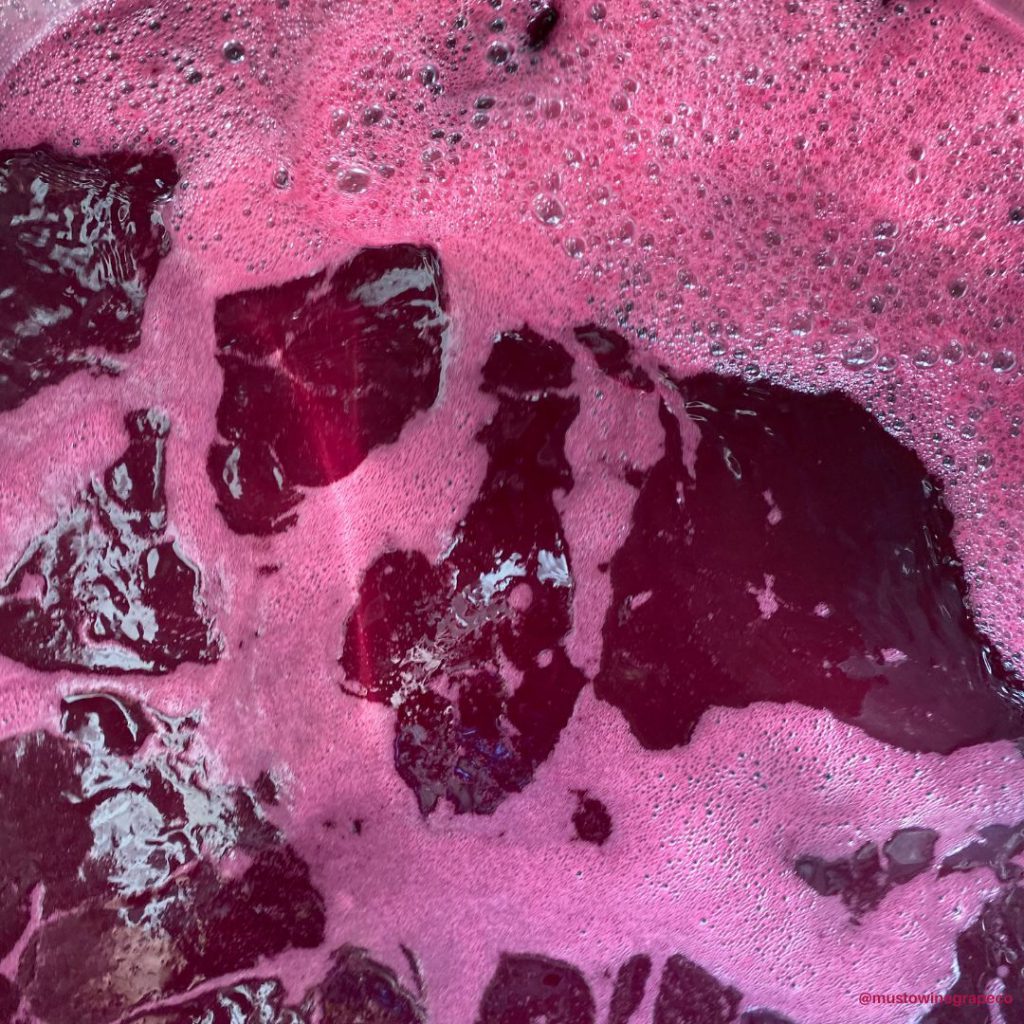 Fresco Juices:
Ever bake a cake from a box and it came out delicious? Did you know you could do the same with winemaking?
Mondiale Fresco is proud to be the only product to offer home winemakers their own vineyard in one unique package. Each pail of juice is pre-balanced and adjusted to ensure you have the best winemaking success possible. Just warm up the juice to fermentation temperature and watch it go.
What does "pre-balanced" and "adjusted" mean?
Every season Mother Nature gives us a different wine grape harvest. Some years the acid, pH, and sugars are all in line with each other. Most times they aren't and there needs to be some slight adjustments made pre-fermentation to ensure top wine quality. The Fresco juices are adjusted so that the acid, pH, and sugar levels are all in balance with each other. This makes for an easier fermentation and, a very pleasing wine.
Depending on the varietal of wine you choose, enzymes and tannins might be added – all pre-measured, and ready-to-go, just open the packet and add to the pail. These add-ons help with wine clarity and mouthfeel, contributing to the "taste like made from scratch", or in this case, as if fermented on the skins. The Fresco juices are the best juices to work with for busy winemakers. You get the juice warmed up, watch it ferment, age, and bottle.
Fresh Juices:
Fresh Juices come straight from the press!
Our fresh juices are from the grapes that are crushed, destemmed, and pressed right into the pails. For white wine, this is as if you were crushing and pressing yourself. For red wine the grapes are run through a heat or "hot" press in order to extract the color. Once these pails come up to temperature they can kick off because of the native yeast from the original grapes, or you can kill the native yeast and pitch your own yeast to ensure a more successful fermentation. Either way you are working with the fresh juice, not from concetrate. A delicous wine can be on your table as soon as Christmas!
So what is the difference?
The Fresh Juices are the straight from the press. The Fresco juices are straigth from the press, but pre-balanced and have a few additions made to them to make fermentation easier on the winemaker.
Either way you have delicious wine in the making!