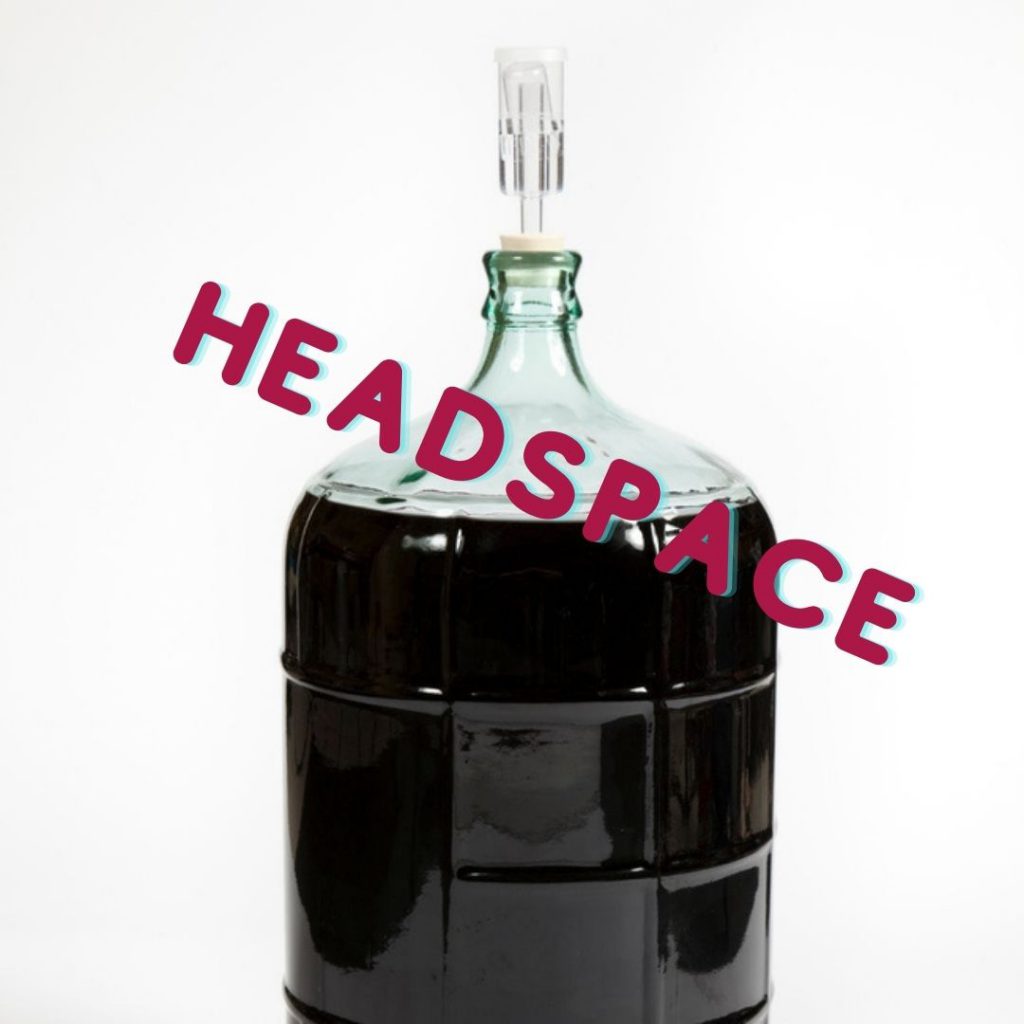 Let's talk about headspace. Extra headspace in your wine storage vessel leads to oxidation. Oxidation leads to wine faults such as – disappearance of fruit flavors, characteristics like bruised-apple take over, the color starts to brown, and brettanomyces or volatile acidity can start to develop.
However, not all oxidation is bad. If done carefully a little micro-oxidation can give help soften your red wine wine and give it complexity. Also, some wine styles require excessive oxidation like Madera.
But for most wines we want to avoid any excessive oxidation. So how to we do that? Below are a few tips to help avoid oxidation in your wine.
1. Consistently check your aging vessels and make sure they have no headspace and are topped off
2. Limit how much air you wine is exposed to during racking, pump overs, and bottling
3. Keep track of and update your SO2 levels regularly
4. Double check tank gaskets for any leaks before use
5. Use quality corks when bottling wine
We hope these tips help! 🍇🍷🥂 Looking forward to working with you all this Spring Winemaking Season. Have you ordered your Spring Winemaking Supplies yet? Email us at sales@juicegrape.com for more details.
For more on Winemaking Faults visit our sister site WinemakingInstructions.com
Chardonnay is a white wine grape that originated in the Burgundy wine region of eastern France. We source our Chardonnay wine grapes from 3, high quality, and sustainable appellations in California. This includes Suisun Valley, Lodi, and Central Valley. These regions produce a range of outstanding high quality to premium luxury wine grapes for the best value.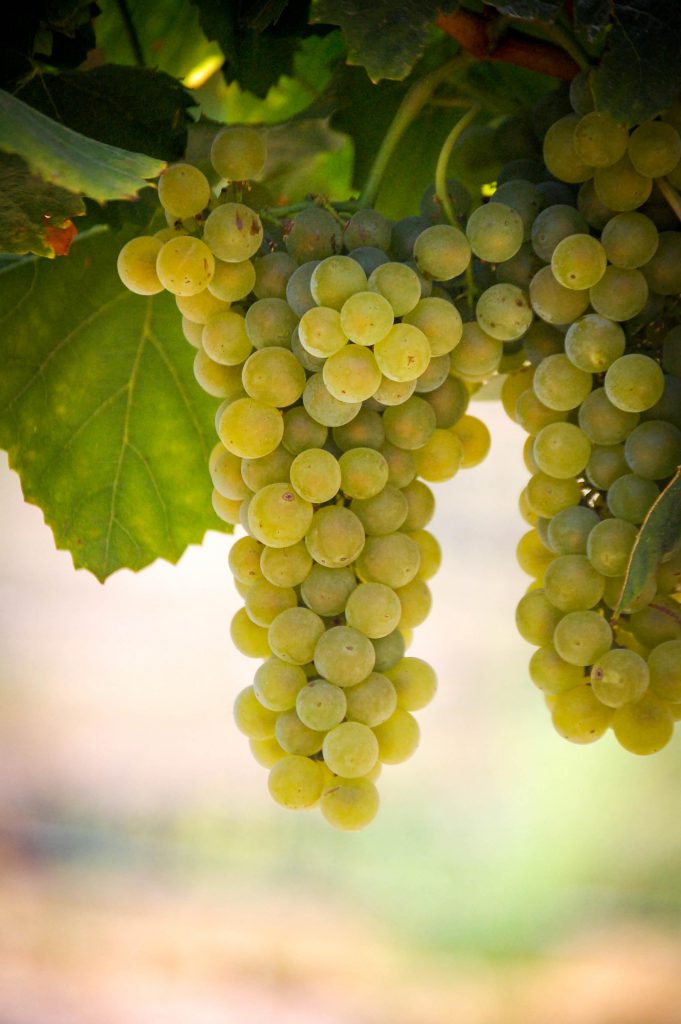 Suisun Valley, California
Firstly, Suisun Valley Chardonnay tends to yield beautiful notes of honeysuckle, green apple, and lemon tied into a welcoming nose. It is full-bodied and lush on the palate featuring tropical flavors of pineapple, peach, and bright citrus. It also has a clean and pleasant finish. We recommend fermenting in a stainless steel fermenting tank using QA23 wine yeast. This is perfect if you're aiming for that tropical profile in your Chardonnay.
Lodi, California
Secondly, If you're looking to make a beautifully balanced wine with lovely notes of pineapple and citrus, that mingles with notes of sweet vanilla custard finishing with just the right amount of silkiness and acid, we recommend the Lodi Chardonnay. We also recommend fermenting with D47 wine yeast in a French oak barrel. When you are fermenting in a barrel, it's best to use MBR31 to allow your Chardonnay to go through Malo-Lactic Fermentation. This will achieve those silky and buttery finishes.
Central Valley, California
Finally, If you're drawn to the Lodi Chard characteristics but you're looking for more complexity, try the Central Valley Chardonnay. It has the potential to yield fresh tropical fruit, pears, and peaches along with custard cream flavors leading to a creamy, soft, and mouth-filling finish. For these results, we recommend fermenting in a stainless steel tank or fermenting tub with VIN13 wine yeast and aging in a French oak barrel. Inside the barrel, it should undergo Malo-Lactic Fermentation with the use of MBR31 and will yield that layered complexity you're craving.
Ready to make your own Chardonnay? Musto Wine Grape is here to supply you with everything you need to make the wine of your dreams. Email us at sales@juicegrape.com or call (877) 812-1137 to speak with someone who can get you started!