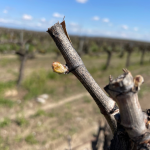 Happy first day of Spring Winemakers!
Our California grapes are starting to go through bud break.
Here is a nice view of our Cry Baby Thompson Seedless and Grenache grapes "waking up" 🍇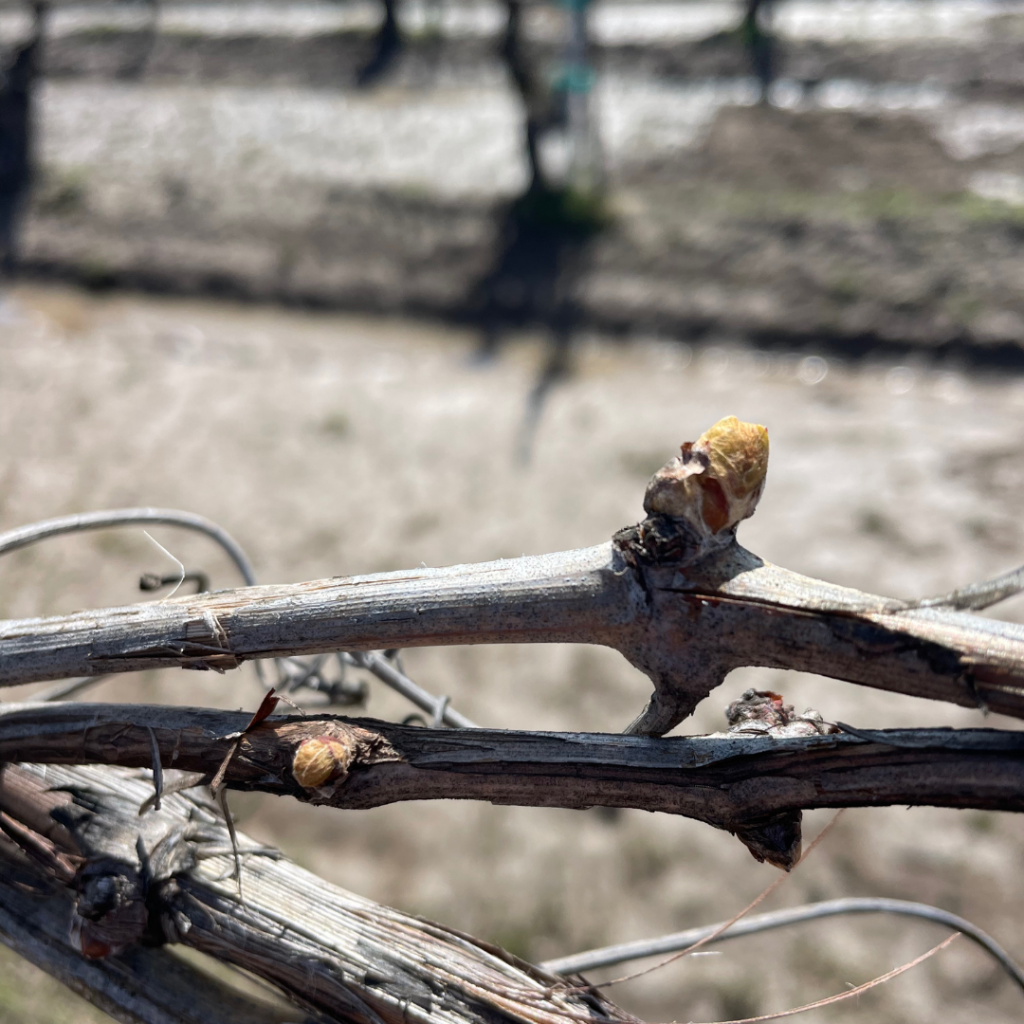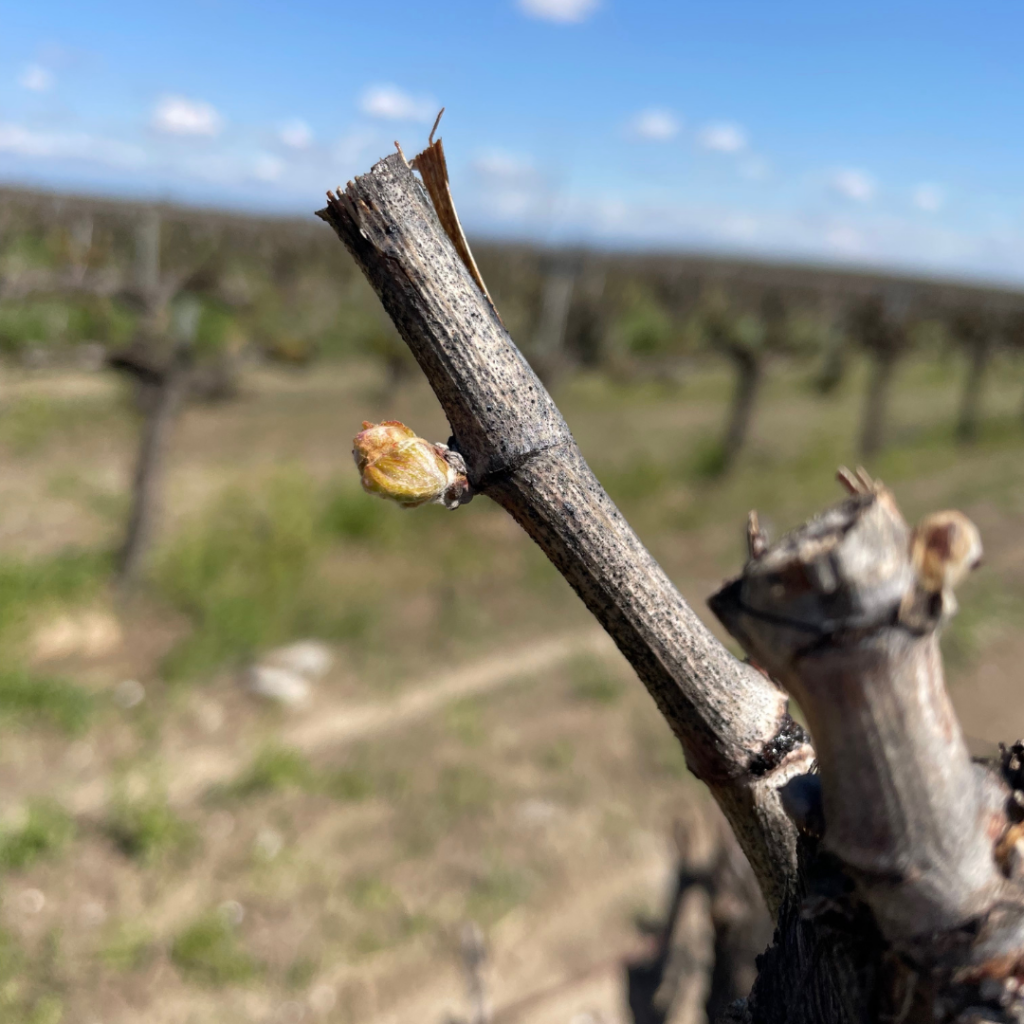 Bud break is the start of the grape vine's annual cycle. It is a relaxing time in the vine's life as long as they don't experience any intense weather occurrences, such as frost. Frost can kill the buds or delay their growth.
Interested in making your own wine? Musto Wine Grape Company is here to help! Musto's New England's largest supplier for home winemaking products and services. Visit juicegrape.com or give us a call at (877) 812 – 1137 to learn more.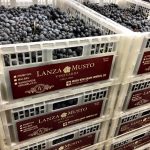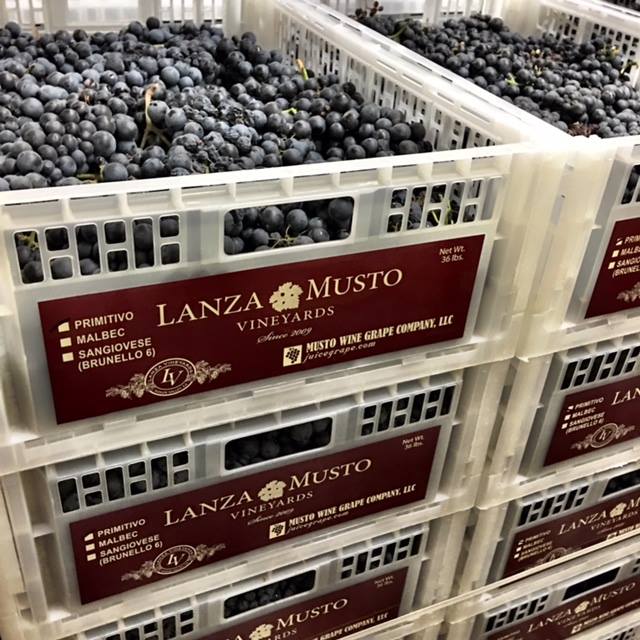 Crates, pounds, liters, gallons, must, finished wine, juice… there's a lot of terms and volumes floating around in your head during winemaking season. Simplify your life with the following explanation of how much volume you should expect to be getting from your grape order.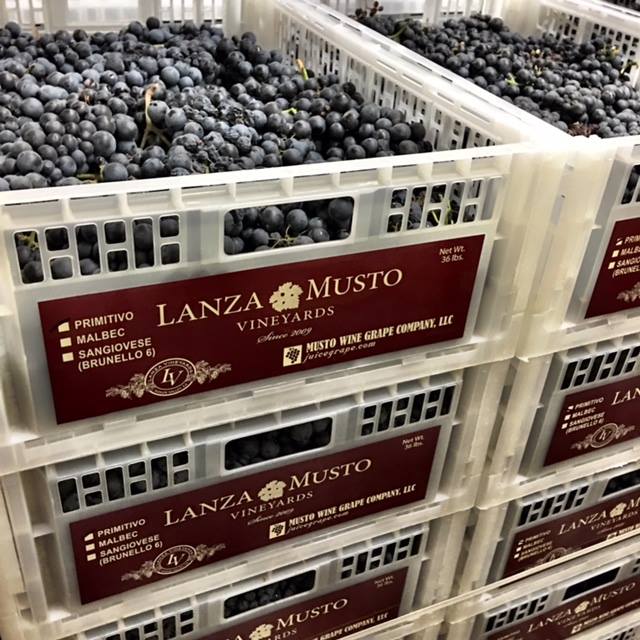 Each case of wine grapes from California and Washington State is 36lbs. Depending on the grape variety, you should yield about 2-2.5 gallons of must per case.
*Keep in mind that all of these are estimates. Some grapes will yield a bit more and some a bit less depending on the variety.*
A good rule of thumb is that 20lbs of grapes will yield roughly 1 gallon of finished wine. So each case should give you about 1.44 gallons of finished wine, equating to about 7 bottles of finished wine generally speaking..
If you want to make 5-6 gallons we suggest using 3 cases of grapes. The extra case will give you room for error when pressing and racking, plus extra wine for topping off during the aging process. If you use only 2 cases of grapes, make sure you have a 5 gallon carboy handy in case you loose a little juice during the winemaking process. You don't want any headspace in your carboy.
For more information regarding the Fall Harvest please feel free to contact us at sales@juicegrape.com or give us a call at 877-812-1137. We are looking forward to helping you with your next great wine!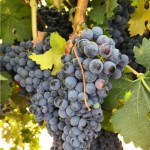 The King's River Vineyard is located in Sanger, CA – Southeast of Fresno, on the way to Squaw Valley, Tahoe and the Sierra Foothills.
The vineyard is made up of 40 acres of white ash & sandy loam soil. The vineyard has been in existence since 1954 and the family has grown everything from grapes for wine and raisins to peaches, plums, and apricots on this little piece of paradise. However, they ultimately decided to focus on what they love most – boutique style wines. The vineyard produces Cabernet Sauvignon (Clone 337), Petite Sirah, Alicante, Syrah, Barbera, Cabernet Franc, Tempranillo, Primitivo, Albariño, Muscat, and Chenin Blanc. Each block is meticulously managed. They thin leaves, drop fruit to secure intense flavors, and drip irrigate as to not over-water the vines. This family definitely produces grapes of distinction.
Their Wine Awards Include…
• 2014 Reserve Petite Sirah- Silver Medal
• 2014 Syrah- Bronze Medal
• 2014 Alicante Bouchet- Bronze Medal
• 2015 Reserve Albarino- Bronze Medal