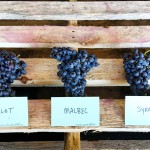 Hello Winemakers!
Below are the Brix numbers from the Red Grapes that have arrived so far from Chile. We received Malbec, Merlot, Syrah, Cabernet Sauvignon, and Carmenere. We look forward to you all of you picking up and enjoying the wine grapes of Chile! It looks like it's going to be a great vintage!
Malbec: 23.5
Merlot: 23.0
Syrah: 23.0
Cabernet Sauvignon: 24.0
Carmenere: 26.0
We are awaiting several more loads containing Cabernet Sauvignon, Malbec, Carmenere, Merlot, Cabernet Franc, Petite Verdot, and Syrah. We will have arrival dates for these loads soon.
*Please keep in mind these numbers are only sample of what arrived from Chile. Please make sure to take your own Brix readings when you receive your grapes for the best possible fermentation outcome.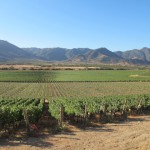 We will have Malbec, Syrah, and Merlot grapes and All of the Juice varieties from Chile available for pick up on Wednesday 4/27. Give us a call to schedule your pick up plans.
We look forward to seeing you soon!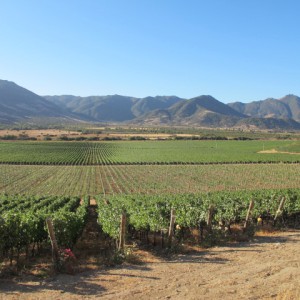 Toll Free: 877.812.1137
Email: Sales@juicegrape.com
Cheers!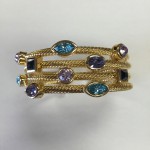 Looking for something special for your sweet heart? Here are a few of our staff's favorite picks for Valentine's Day.