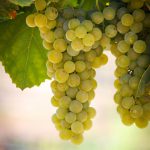 Chardonnay is a white wine grape that originated in the Burgundy wine region of eastern France. We source our Chardonnay wine grapes from 3, high quality, and sustainable appellations in California. This includes Suisun Valley, Lodi, and Central Valley. These regions produce a range of outstanding high quality to premium luxury wine grapes for the best value.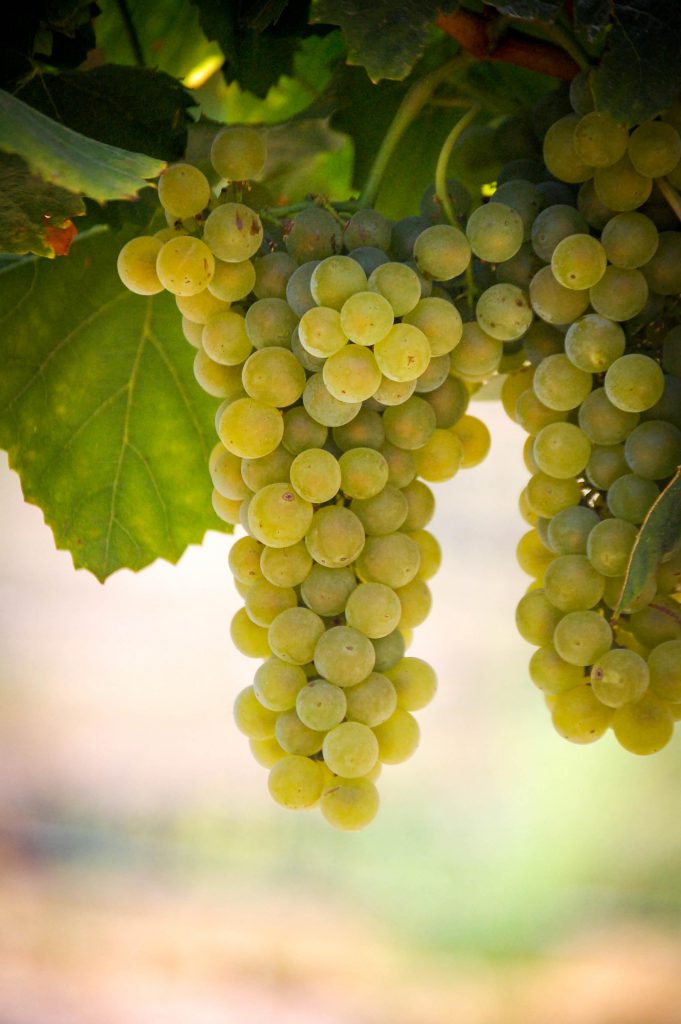 Suisun Valley, California
Firstly, Suisun Valley Chardonnay tends to yield beautiful notes of honeysuckle, green apple, and lemon tied into a welcoming nose. It is full-bodied and lush on the palate featuring tropical flavors of pineapple, peach, and bright citrus. It also has a clean and pleasant finish. We recommend fermenting in a stainless steel fermenting tank using QA23 wine yeast. This is perfect if you're aiming for that tropical profile in your Chardonnay.
Lodi, California
Secondly, If you're looking to make a beautifully balanced wine with lovely notes of pineapple and citrus, that mingles with notes of sweet vanilla custard finishing with just the right amount of silkiness and acid, we recommend the Lodi Chardonnay. We also recommend fermenting with D47 wine yeast in a French oak barrel. When you are fermenting in a barrel, it's best to use MBR31 to allow your Chardonnay to go through Malo-Lactic Fermentation. This will achieve those silky and buttery finishes.
Central Valley, California
Finally, If you're drawn to the Lodi Chard characteristics but you're looking for more complexity, try the Central Valley Chardonnay. It has the potential to yield fresh tropical fruit, pears, and peaches along with custard cream flavors leading to a creamy, soft, and mouth-filling finish. For these results, we recommend fermenting in a stainless steel tank or fermenting tub with VIN13 wine yeast and aging in a French oak barrel. Inside the barrel, it should undergo Malo-Lactic Fermentation with the use of MBR31 and will yield that layered complexity you're craving.
Ready to make your own Chardonnay? Musto Wine Grape is here to supply you with everything you need to make the wine of your dreams. Email us at sales@juicegrape.com or call (877) 812-1137 to speak with someone who can get you started!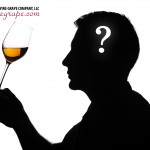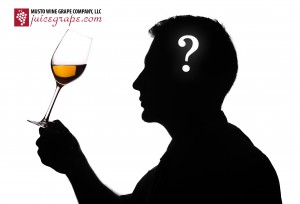 What's the Winemaker's Think Tank?
Every Thursday we will post about a few frequently asked questions that our winemaker has answered. If you have a winemaking question you would like to have answered, please email us at support@juicegrape.com and we will try to get into next week's post. Cheers! 🙂
How long will my wine last?
All wine ages differently. Certain varietals benefit from aging, others are meant to be consumed quickly. Generally, the more tannic the wine, more it will benefit from aging. Other factors influence a wine's potential to age as well. If the winemaker chooses not to add sulfites to the wine (not recommended), the wine will not age as well and should be consumed within a year. If the proper level of sulfites are added, the wine stored at an appropriate temperature (55-62 degrees Farenheit), and not exposed to light, it should be able to age for many years. Some varietals that benefit from aging are Chardonnay, Cabernet Sauvignon, and Malbec. Some varietals that do not necessarily benefit from aging are Gewurztraminer, Sauvignon Blanc, and Cayuga.
We hope this information helps with your winemaking. If you have any follow up questions or winemaking questions in general, please email us at support@juicegrape.com.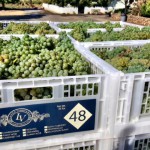 ARRIVING to Hartford, CT Early Next Week: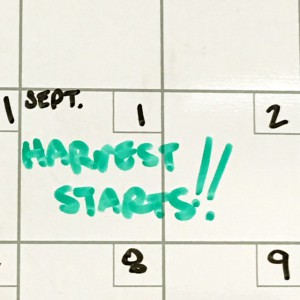 8/29/2016:
LODI
Costamagna Chardonnay
Lodi Gold Grenache
Valley Beauty Barbera
Smiling Baby Merlot
Valley Beauty Zinfandel
9/1/2016:
LANZA – Suisun Valley
CENTRAL VALLEY
Cry Baby Muscat (42lb)
Muscat King (42lb)
Cry Baby Thompson Seedless (42lb)
Lugano Old Vine Zinfandel
Lucerne Old Vine Zinfandel
JUICES from LODI
Call 877.812.1137 or email sales@juicegrape.com for more information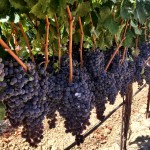 It looks like Mother Nature is excited to get her winemaking on because the grapes are ripening early and fast! Download our E-Book for the ENTIRE list of wine grapes and juices we will be bringing in this fall HERE –> MWG_2016 Harvest Menu E-Book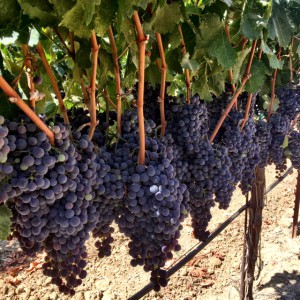 Mini Harvest Report:
Central Valley & Lodi: Brix are in the high teens. We are expecting to have grapes in Hartford, CT as early as September 7th.
Suisun Valley, Paso Robles, Contra Costa, Amador, Sonoma, and Napa: The whites will be harvest on September 1st and should be to Hartford, CT on September 7th. The red grapes are maturing well. The Brix are creeping up there. We think that we are still on track for a September 15th harvest date, with the grapes arriving in Hartford, CT as early as September 20th.
Juices: California juices will start arriving on September 7th. We hope to see the Italian juices sometime in the first week of October.
Prices: The grape and juice prices will be available by August 16th. Please give us a call at the office to secure your order.
We look forward to working with you this fall. If you have any questions please do not hesitate to contact us at 877.812.1137 or sales@juicegrape.com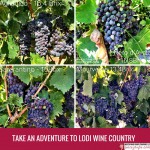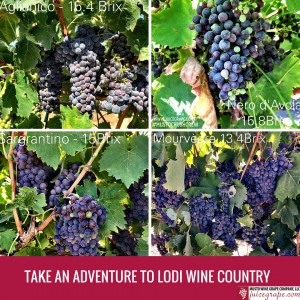 We are bringing Lodi Wine Country to you this fall. An exciting time for the region, Lodi was recently named "Wine Region of the Year" by Wine Enthusiast Magazine. The grapes are grown in a Mediterranean style climate producing wines of great character and strength. Keep an eye out for our newer Italian Wine Grape Program from this region. These grapes will be producing some fantastic and age worthy wines.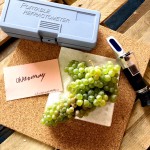 Hello Winemakers!
Below are the Brix numbers for the White Wine Grapes from Chile. We received Chardonnay, Pinot Grigio, Sauvignon Blanc, and Viognier early this morning. We are looking forward to you all picking up and enjoying the white wine grapes of Chile! It looks like it's going to be a great vintage!
Chardonnay: 22.5
Pinot Grigio: 23.5
Sauvignon Blanc: 23.0
Viognier: 22.5
The reds should be arriving in early May, we will keep you updated as soon as the grapes clear customs! Keep an eye on our blog, harvest tracker, and social media platforms.
Brix (°Bx) is a way to measure the potential alcohol content of a wine before it's made by determining the sugar level in grapes. Each gram of sugar that's fermented will turn into about a 1/2 gram of alcohol. (description via Wine Folly)
*Please keep in mind these numbers are only sample of what arrived from Chile. Please make sure to take your own Brix readings when you receive your grapes for the best possible fermentation outcome. 
Thank you and Happy Winemaking! 🙂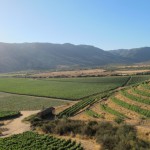 Yeast Pairings for Chilean Wine Grapes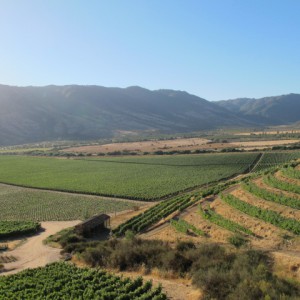 Cabernet Sauvignon: BM45, BM4X4, D80, RC212, D254
Cabernet Franc: BM45, RP15, D254, D80, BDX
Petite Verdot: BM4X4, D80, D254
Chardonnay: QA23, VIN13, D47, COTE DES BLANCS
Pinot Grigio: 71B, VIN13, QA23, R2
Sauvignon Blanc: VIN13, QA23, R2, D47, V1116
Which yeast will you use? 🙂
Also, don't forget to watch our Youtube Video on "Yeast & Stuck Fermentation"
Cheers! And Happy Winemaking!